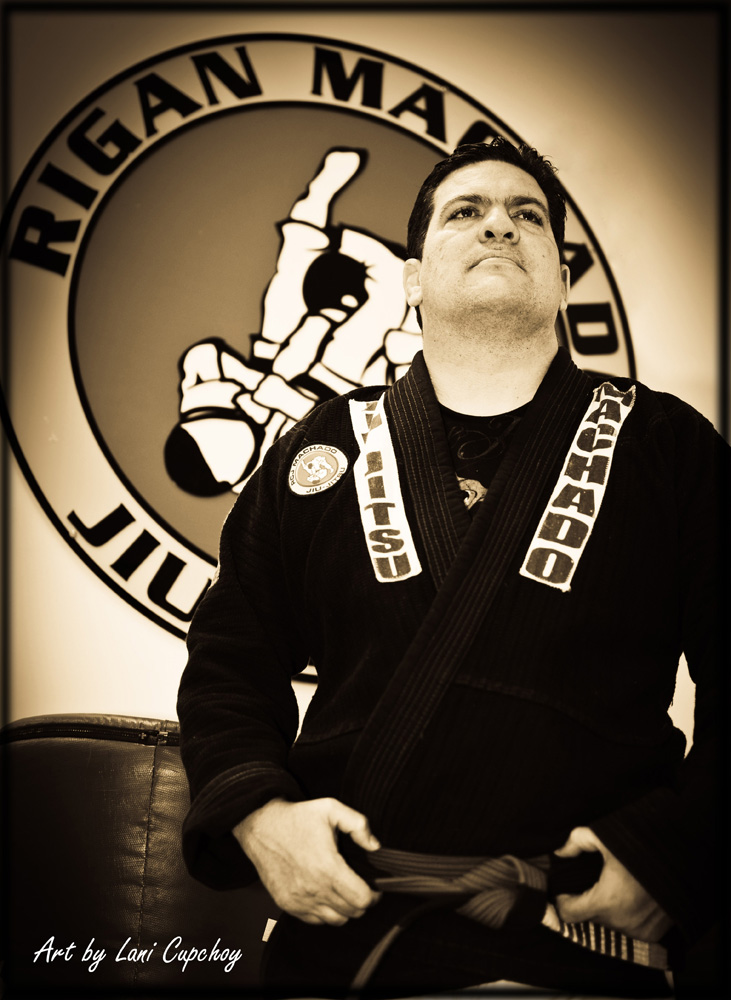 Jiu jitsu Legend Rigan Machado will be teaching a weekend seminar which has been opened to the public.
Don't miss this chance to train with the man sought as a teacher by marital arts legends like Dan Inosanto!
Master Rigan's record of more than 360 wins in competition speaks for itself. He also teaches on the the "old way" of Brazilian Jiu Jitsu. Learn a skill set that is as potent for self-defense as it is on the mats!
–
Saturday, November 2nd. 11am – 1pm  & 2:30-4:30pm
1200 SE Morrison St.
Only $95 for a day of training with a Legend!
Space is limited – Call 503-235-3435
Or reserve your spot below!