Our Portland Qigong classes offer a broad curriculum with information focusing on the physical, philosophical, mental, energetic, and spiritual aspects of the art. We encourage our members to enhance their form by utilizing Dan Tien conditioning exercises and breathing patterns to invigorate the body and clear the mind. These techniques take an individual's training to a deeper level, allowing them to get the most out of their training. In our Qigong classes, we focus on helping our members develop a practice that they can use and benefit from continually. If performed well, and with a correct understanding of the fundamental principles, Qigong can dramatically affect and improve your energy level, general health, and quality of life.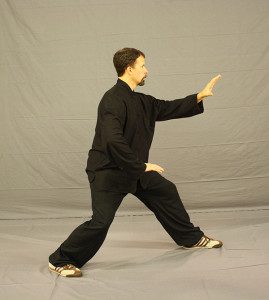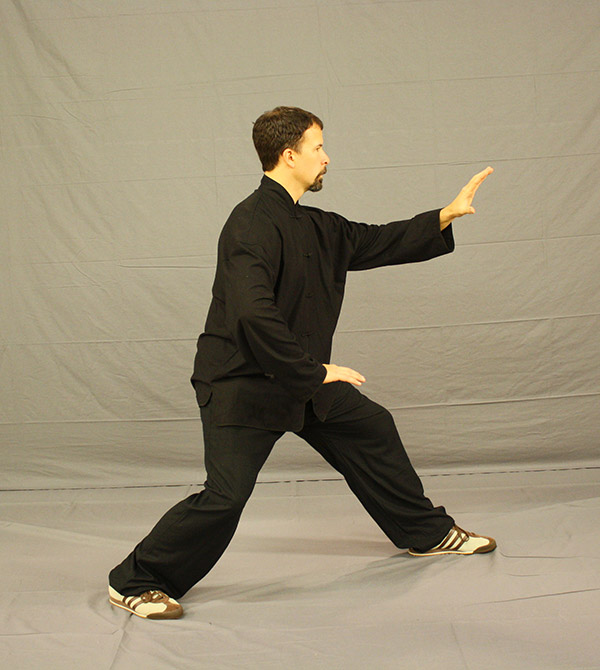 What Will I Learn in Qigong Classes?
Our Portland Quigong classes teach you the art of combining breath, movement, and sometimes sound to cultivate and enhance the body and mind. This combination stimulates and regulates one's energy flow.
The art of Qigong has been in practice for over 4,000 years, giving roots to many other disciplines, including Tai Chi, Feng Shui, Martial Arts, acupuncture, healing massage, nutrition, and herbology. There are over 300 forms of Qigong. The practice is used to aid in the prevention and cure of high blood pressure, heart disease, arthritis, diabetes, osteoporosis, and cancer.
Benefits of Qigong
Qigong training provides a unique opportunity to relax the mind, muscles, and body, both inside and out. It can help reduce stress, improve circulation, and even minimize pain. In addition, practicing can increase your stamina, improve your cardiovascular abilities, and improve your balance.

If you would like to try one of our Portland classes for free, contact us to arrange an introduction.