In order to become the best BJJ practitioner possible, you need to train both with and without a BJJ GI. If you're new to Jiu-Jitsu, a "Gi" is basically the uniform that you're going to practice with. It consists of a long-sleeved pair of pants and long-sleeved collared "coat", both of which are composed of a tough fiber designed for grabbing. Finally, a belt (signifying your experience) is placed around the coat to ensure that it remains shut while you grapple.
Are There Benefits to Practicing With a BJJ GI?
Yes, there are many benefits. Picture yourself in a venue (like a restaurant or bar), and all of a sudden, someone tries to fight you. If they're wearing a collared shirt, you can use the exact same techniques on them that you learned while training with the gi. And by "exact" we literally mean "exact". Performing a collar choke on someone wearing a leather jacket is no different than performing one on a person wearing a gi.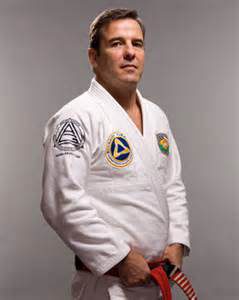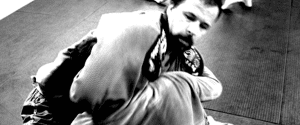 The second benefit to training with a gi is that it makes you think. Training with a gi is a very methodical sort of process. There's a lot of decision-making happening, making it better designed for smarter grapplers rather than stronger or more athletic ones. Training with the gi will ultimately make you a smarter grappler without the gi, which is actually very important because it means that you'll conserve energy by not trying to "force" certain moves to work.
How Much Do Gi's Cost?
Gi's come in all different shapes and colors, providing grapplers with an abundance of options to choose from. On average, expect to pay between $60 and $100 for a basic start-up gi. These gi types will generally be very basic, meaning they won't have any graphics or added benefits. As you move up in price, you'll notice that the gis start increasing in material quality as well as comfort. The expensive ones even offer more aesthetic appeal, which is an added benefit to spending more. Also, try to purchase your gi in-person rather than online.
The reason why is because if the gi you purchase online ends up being too big or too small, the process of returning it and ordering a new one is going to take up a lot of time. By purchasing one at a retail location, you'll probably be able to try it on there, thus, saving you time and money if it ends up not fitting you.