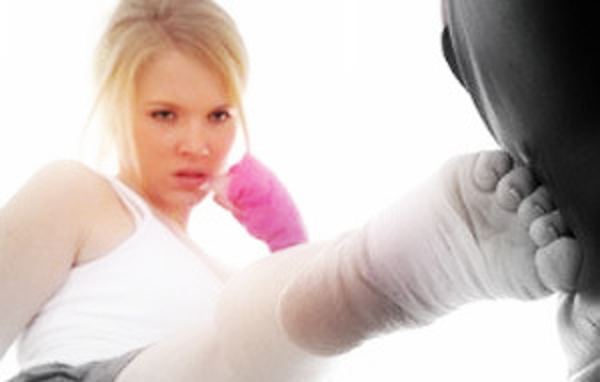 A Kickboxing workout is such fun! It's great to learn the self-defense skills that go along with Muay Thai; however, even if I never use those skills, I can feel my body getting into better shape with every class I go to.
Having good form is the basis to everything we do in class, more so than good speed or force. If you do have good form with your punches and kicks, you're essentially working your core the whole time. Even my fifteen year old brother, who has done martial arts for eight years, identified that he wants to have the kind of body that his coach has when he's older. Fitness was the first thing that drew me to a kickboxing workout, and it has lived up past my expectations in that way. I leave every class feeling like I've had an incredible workout and pushed myself.
…Fitness was the first thing that drew me to a kickboxing workout…
Typically during class, there will be a break in our routine to do pushups or some other fitness drill. It's GREAT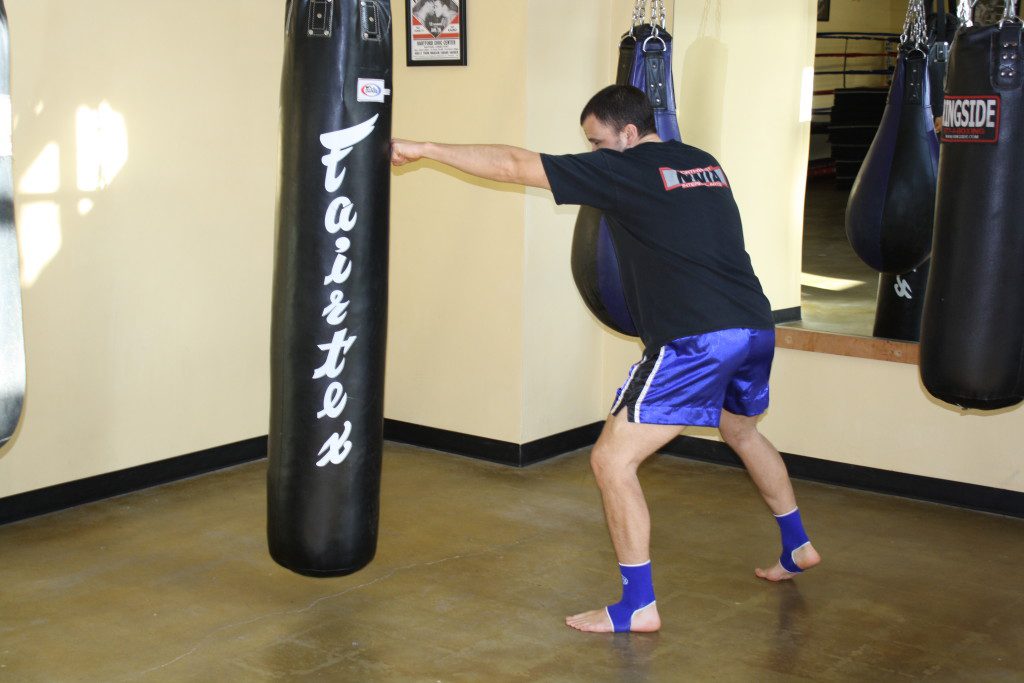 Staying healthy and fit is important and a good way to prevent so many diseases, so having fun while doing it is awesome. You can also really kick up the amount of fitness your getting out of class by thinking of something or someone that would make you want to swing some punches. The other element to working hard during class is that time flies. Before I know it, class is over, and it was well worth every second.