Boxing tournament strategies are a lot different than single bout strategies, especially if you're fights are going to be almost back-to-back. Amateur Portland boxing tournaments are an excellent way to establish yourself as a fighter, get sponsors, and build up your connections within the industry. But you first need to understand what it takes to win and dominate opponents during boxing tournaments.
Stay Focused
Considering that you'll often need to win four or five fights in order to become the champion, you'll need to stay focused throughout a Portland boxing tournament. Try to switch off from the outside world as much as you can. This means no social media, no television, and no video games – simply focus on your next fight. By switching off from these external distractions, you'll be able to perform better throughout all of your fights, not just your first or second one.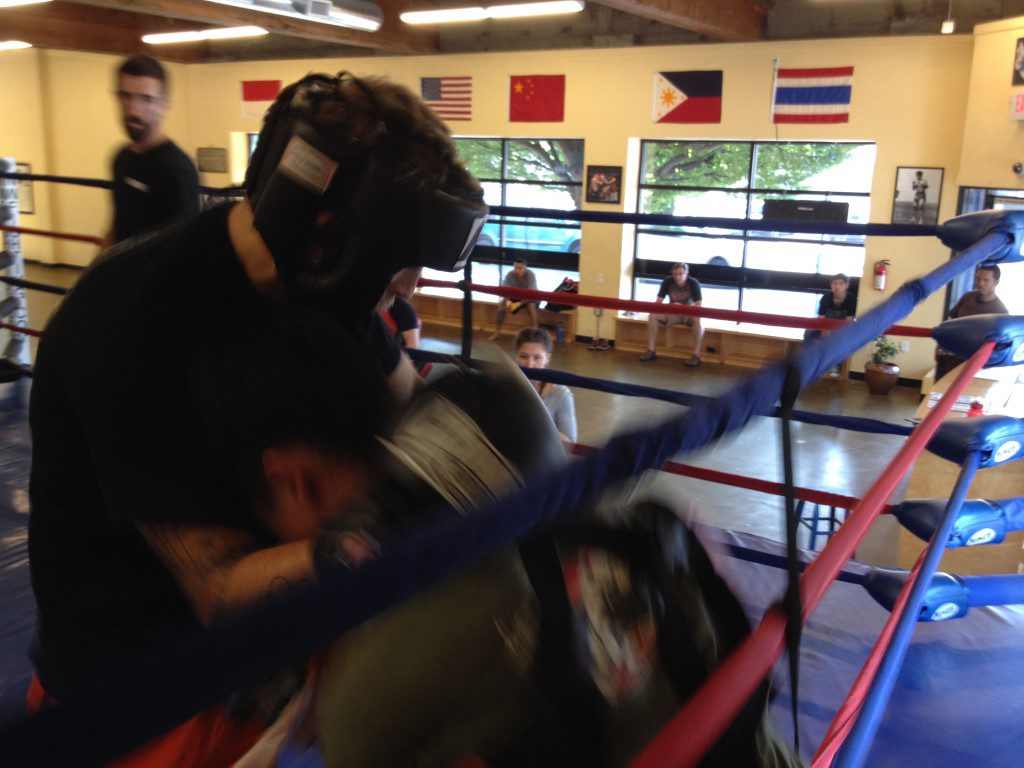 Boxing Tournament Strategies: Listen to Your Coaches
This is what really separates and amateur fighter from a professional one. You need to always keep an ear out for what they are saying. Not only are they more experienced then you, but they also see things that you probably can't in the midst of a fight. Listening to your coaches is an essential Portland boxing tip to keep in mind for succeeding and dominating boxing tournaments.
Treat Every Fight like Your Final One
Treat every fight like the final one because, well, each fight will be your last one if you lose! Your primary focus should be on beating the opponent you're facing now, no later. Don't worry about tiring yourself out because if your conditioning is there then this shouldn't be an issue. Never underestimate any fighter, even if they are an amateur. Treating each fight like it's your last will provide you with greater drive and more focus.
Portland Boxing: Northwest Fighting Arts
Push Your Teammates On!
The team bond can go a long way during a boxing tournament. If you have teammates who are also participating in the competition then make sure that you push them on as well. The more of you who progress in the tournament, the more motivation each of you will have. This is an often overlooked Portland boxing tip to remember. Above everything, remember to train hard, fight better, and don't take anything too seriously. Being too nervous or anxious is the number one reason why most fighters don't fight as well.