You would think that carrying a weapon for safety would be the best possible way to protect and secure yourself from criminals. But unfortunately, crime statistics present a different picture altogether. They show that overall, self-defense weapons have proven to be ineffective. This is because the criminal takes the victim by surprise and more often than not, the potential victim never has the weapon in their hands at the crime scene. And even if the potential victim has a weapon in their pocket or purse, they don't get the time or the chance to pull the trigger.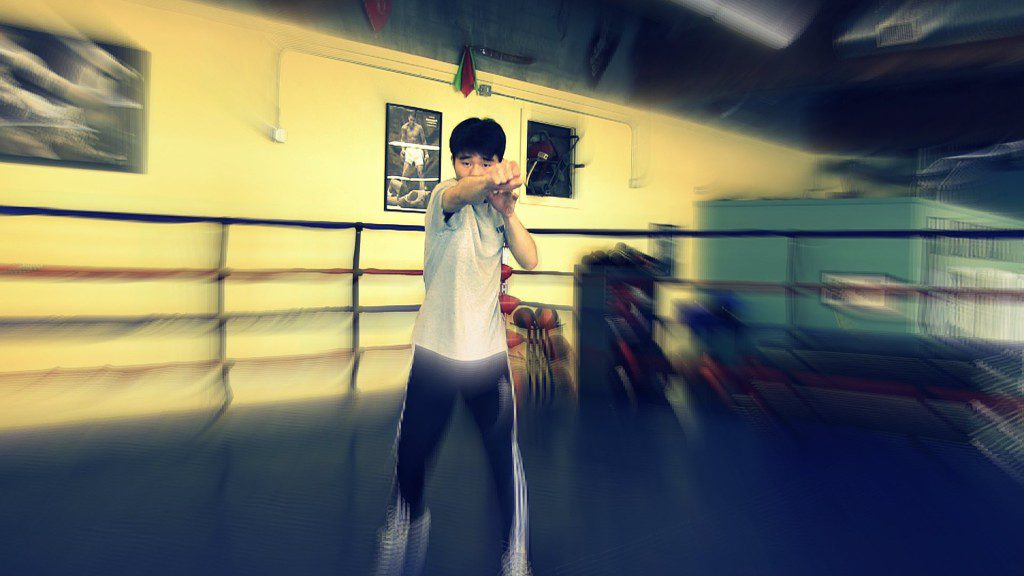 To combat criminals, you need to be attentive and swift because the criminal will never give you time to get your weapon ready and fight back. Also, criminals already know that a lot of people have weapons, like licensed guns for safety purposes. This is why they are already one step ahead of you. And they know exactly what to do even if you point the gun at them.
According to FBI statistics and police reports, in over half of all the crime situations where the victim has tried to use a protective weapon against the criminal/attacker, it has been knocked down from the hands of the victim before they could have used it. And it has also been reported that 1/3 of the gunshot victims have been shot with their own licensed stun-guns by the criminal.
So, the real question is, if weapons are ineffective, then what is the best way to protect and defend yourself from being mugged or attacked by criminals? The answer is simple: MMA training.
Over the years, with the explosive growth and popularity of MMA training programs, it has been seen that your mind and body are the best safety weapon, and they provide outstanding self-defense only if you know how to use them wisely.
Portland MMA Video: Use Your Body as a Weapon
Crime Doesn't Happen in Ideal Situations
It's important to understand that crime does not happen in ideal situations, so you need to be prepared for the worst.
The MMA training program incorporates different styles of martial arts, including Brazilian Jiu-Jitsu, Thai Boxing, Wresting, Muay Thai, Jeet Kune Do and more. In this program, you learn self defense techniques from these different styles so that you can fight back and bring down the criminal in an instant, impulsively giving no time to the criminal to get back on their feet.
The MMA (Mixed Martial Arts) training program is exclusively designed for self defense. You learn ways to stay mentally alert so that you can react spontaneously when the criminal takes you by surprise.
It involves plenty of footwork and a variety of heavy punches to knock and beat the criminal before he hurts you. The MMA program trains and teaches you how to use your body as a weapon and defend yourself whenever you are attacked.