If you want to take your Brazilian Jiu Jitsu game to the next level, then you simply must compete. Competition gives you the opportunity to see what it's like grappling with other opponents from other schools and disciplines. While competing with the gi is certainly effective, you can also learn a lot by competing in no gi matches. Here are a few reasons why:
1. Matches in no gi BJJ competitions are different.
In no-gi competition there is no opportunity to use sleeves or collars to choke or sweep your opponent. This means that you must learn how to modify your grip and strategy for a no-gi environment. Many times this adjustment will help tighten up your game, because if your grips are not solid, your opponent will slip away!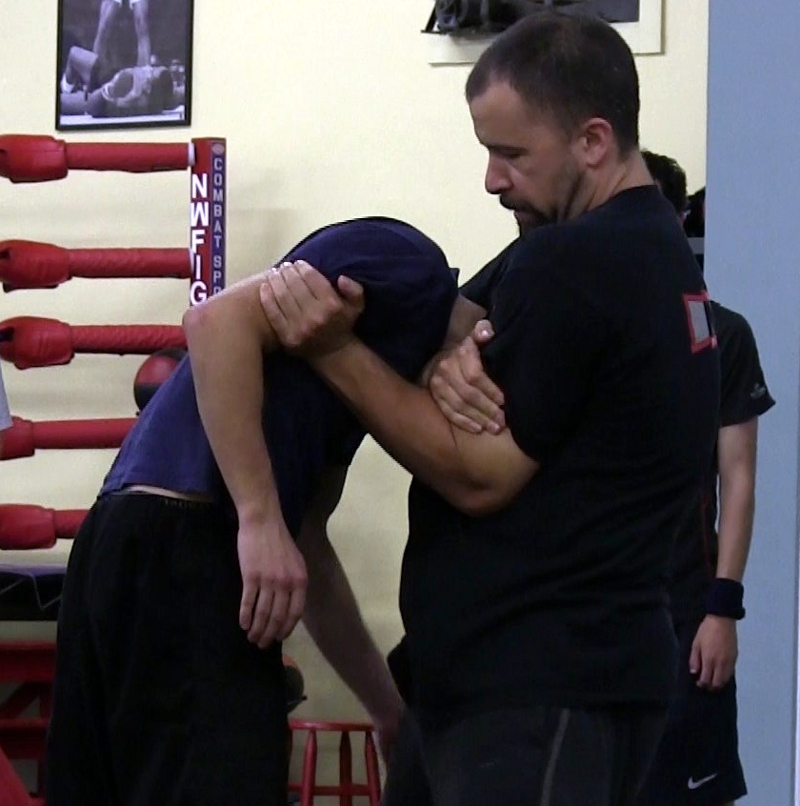 2. More variety in the matches at no gi BJJ competitions.
No-gi matches tend to attract a wider range of grapplers. You may encounter Greco-Roman wrestlers, Sambo fighters or shootfighters in these matches and these disciplines can present you with interesting challenges and situations. Freestyle wrestlers, for example, tend to focus more on takedowns and maintaining the mount.
3. Many professional competitions are no gi.
As we said earlier, many professional grappling organizations will focus on the no gi format because it attracts a wider variety of grapplers. If you would like to compete at a professional level, then you simply must have a strong foundation in no-gi principles.
4. No gi BJJ competition is one of the best ways to prepare for MMA competition.
If you have aspirations of stepping into the cage or ring one day then you will need to experience no-gi competition. Most fighting organizations will not allow the gi and this will put you at a disadvantage if you have not trained at a competitive level in no gi BJJ. Some of the best no-gi grapplers in the world have gone on to have success in MMA.
Portland Jiu Jitsu Technique: No Gi BJJ Triangle Choke
5. Preparing for no gi BJJ competition will increase your strength.
Defending the guard pass, the mount and common attacks like the Kimura all require more strength in no gi. Since you have no material to grip, you will need to be extra tight when applying your techniques. Preparing for no gi competition is a great way to increase your strength and this will help you in gi competition as well.
These are only a few of the reasons why no gi BJJ can improve your skills. No gi BJJ competitions are a lot of fun and a great way to learn about your strengths and weaknesses in a unique aspect of the art.
Check Out More Portland Jiu Jitsu Blog Posts: