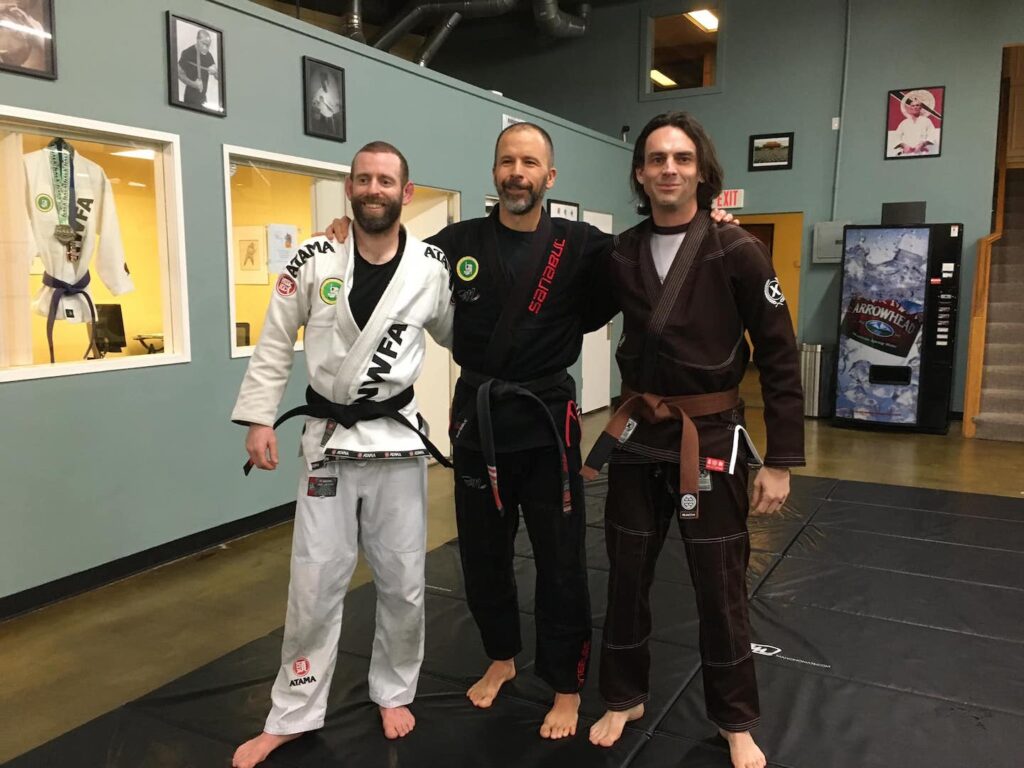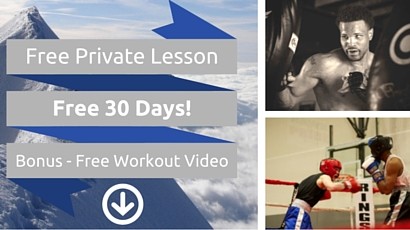 ---
Experience Vancouver mixed martial arts (MMA) at its finest!
What do we mean by this?
8,200 square foot training academy for Vancouver martial arts training.
Recognized and accredited MMA instructors.
In operation for over 20 years.
Multi-disciplined instructors.
If you're interested in the best martial arts training in Vancouver WA, it's time to visit Northwest Fighting Arts!
Why Are You Interested in Vancouver Martial Arts Training?
Students come to train with our impressive instructors (who've trained with masters all around the world) for a number of reasons. Here are some of them:
Some want a different kind of exercise.
Some are not beginners and want to fight professionally.
Some have watched MMA on TV and have been intrigued by it.
Some have had a close call — defending others in an incident.
Some want to have an admirable physique through mixed martial arts in Vancouver WA.
Do any of the above describe how you're feeling about getting started with fun, effective and rigorous martial arts training in Vancouver WA? Perhaps you have a different reason that is equally compelling and you want to be stronger and more capable. Whether you're training to fight professionally or you're a complete beginner, you'll not find better instructors for Vancouver mixed martial arts anywhere.
Make Friends: Vancouver Mixed Martial Arts
Here, at Northwest Fighting Arts, we have an impressive, positive community of students. That could be additional reason to start your Vancouver mixed martial arts training right away! Having friends at work is great, but we often benefit from exposure to people with different goals and outlooks.
Our students look forward to martial arts training in Vancouver WA every week and improving their fighting skills. Your fellow students will help you to be the very best you can be! We've trained men and women of all ages and skill levels. Whatever your experience level is, we have just the right class for you. Now is always the right time to feel strong, capable and ready for anything.
Contact Northwest Fighting Arts for Exceptional Mixed Martial Arts in Vancouver WA
Don't forget that we offer 30 days of free training and a uniform for your Vancouver mixed martial arts classes.
Call us today at 503-235-3435 to look, feel and BE powerful with martial arts training in Vancouver WA!