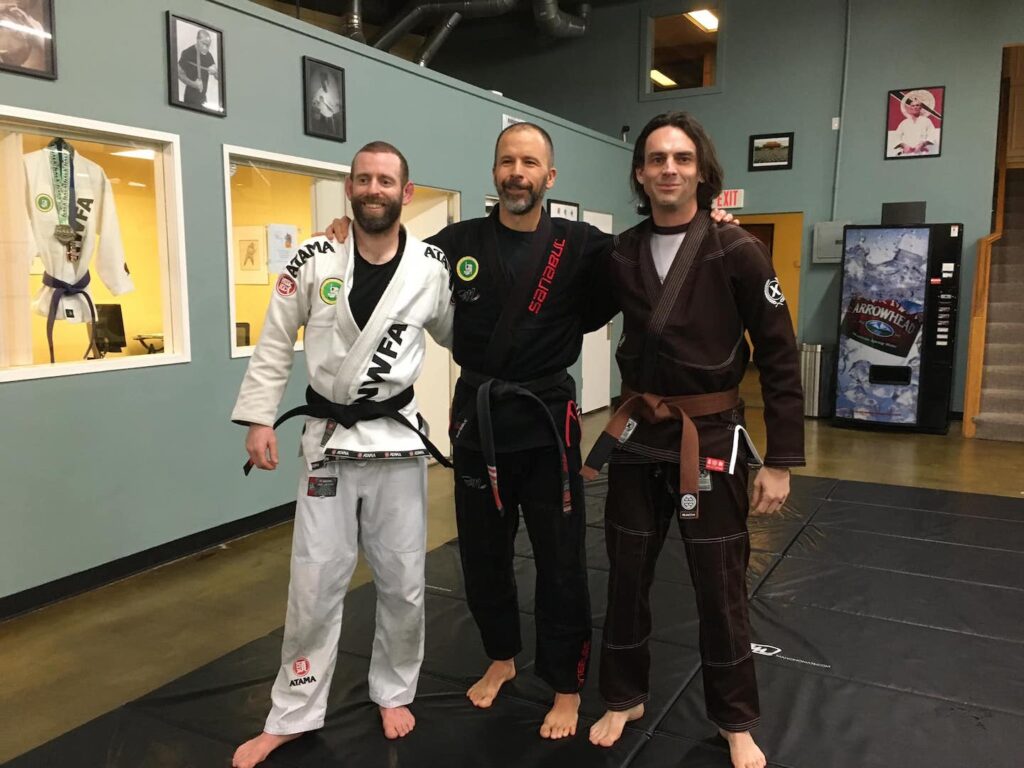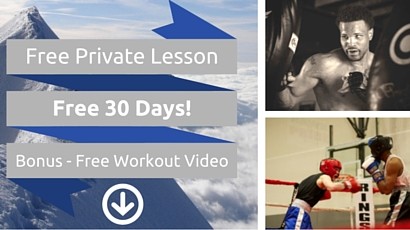 ---
For a unique approach to fitness and self-defense, Northwest Fighting Arts offers incredible Vancouver mixed martial arts classes for those who are starting to learn and for seasoned experts. This martial arts training in Vancouver WA is taught by an exceptional instructor who is highly knowledgeable and the staff has significant training to their credit. We have been providing Vancouver martial arts training since 1994, so you can rely upon us to guide you through a thrilling adventure that will reset the way you view the value of being fit.
Learn About the Benefits of Vancouver Mixed Martial Arts
With the popularity of MMA, people are understandably ready for martial arts training in Vancouver WA because it's so stimulating and they want to find out how to emulate the experts they have seen. They're startled by the fact that you learn so much more than you anticipated. The myriad benefits of Vancouver martial arts training are the following:
Relief from stress
Developing new life skills
Getting into better shape
Being assimilated into a welcoming, vibrant community
Enjoying lasting friendships
Learning to problem-solve
Coping with pressure
Acting with humility and grace
Vancouver mixed martial arts is a basis for life and a method to stay fitter than ever. We bring all this to our martial arts training in Vancouver WA and it can wholly renew you spiritually and physically. In this way, mixed martial arts in Vancouver WA helps you thrive.
If you're getting started with Vancouver mixed martial arts, we give you a free private lesson. Thirty days of classes – plus the uniform — are also free. We hope you will take advantage of these no-cost offers to get involved with Northwest Fighting Arts. We want you to experience martial arts training in Vancouver WA because we are certain you'll really love what you find. Our enthusiastic staff and absorbing curriculum will guide you. Partner with us as we flourish through friendship, education and mixed martial arts in Vancouver WA.
Call Us Today
To find out about Vancouver mixed martial arts or set up your free lesson, call us today at 503-235-3435.