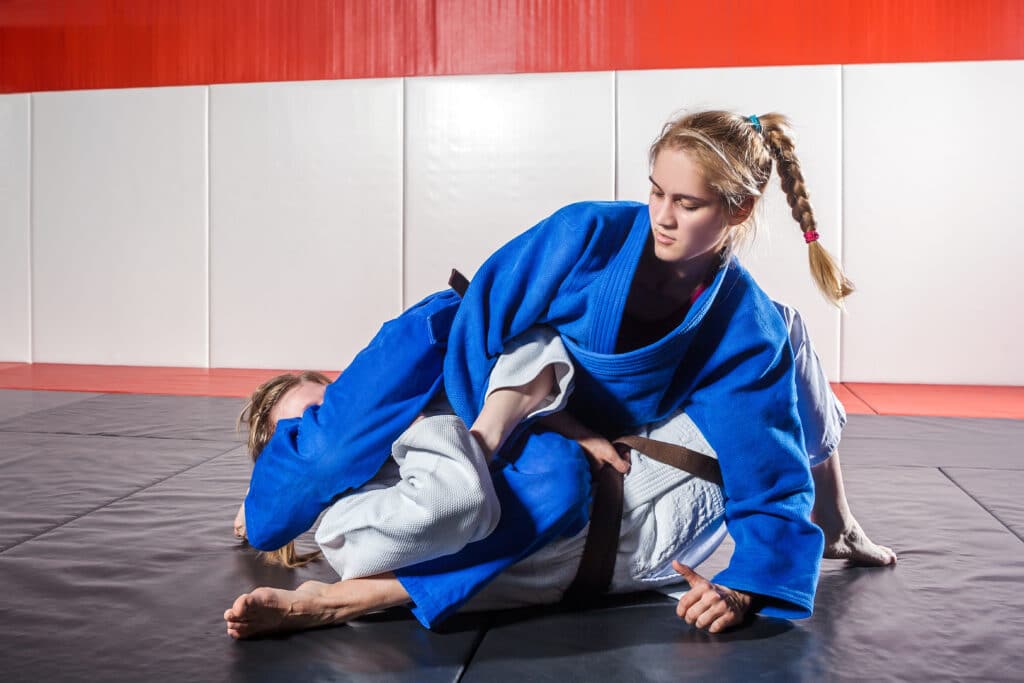 Are your children interested in Vancouver kids martial arts so that they can learn new skills and experience a unique sport that sets them apart from their peers? Or are you interested in sending them to Vancouver kids jiu-jitsu classes because you want them to have an after-school activity that teaches patience, humility, respect and much more?
No matter how you answered, the best place for kids martial arts in Vancouver WA is Northwest Fighting Arts. We have been offering these classes since 1994, we use a proven curriculum that gets results, and we offer the first lesson and 30 days of classes for free. We believe in this program and we know that Vancouver kids martial arts can help children grow and develop at such a crucial time in their lives. We hope your family will come in for Vancouver kids jiu-jitsu classes so that you can see firsthand how beneficial they can be.
Are Vancouver Kids Martial Arts Based on Fighting?
Many parents assume that Vancouver kids jiu-jitsu classes just teach children how to fight, but it's so much more than that. Don't think of this as a fighting course or something based on aggression; kids martial arts in Vancouver WA are actually focused on things like:
Inner peace
Self-control
Confidence
Understanding
Community
One of the best things about Vancouver kids martial arts is that the children make new friends and get involved in a unique community with a shared interest. They love this type of inclusivity. Many children come in for Vancouver kids jiu-jitsu classes just to learn the physical skills — which can and do help them in many areas of their lives — but they wind up making friends that they keep for life. That's the type of atmosphere we try to create and the community that we're always focused on building.
Call Now for a Free Lesson
If you're still not quite sure that Vancouver kids martial arts are right for your child, remember that he or she can take a first lesson for free. Just call 503-235-3435 to set it up now! When you see how much your child loves it, you'll know you made the right choice.