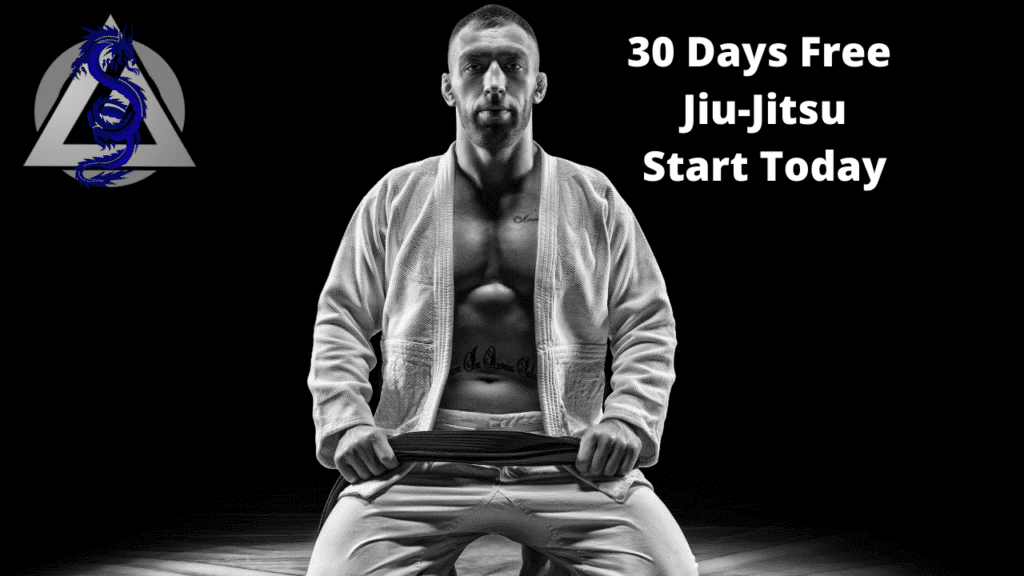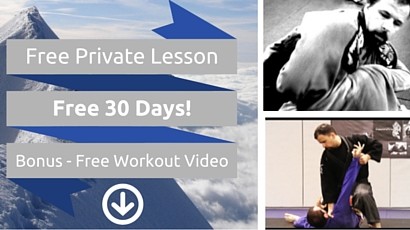 ---
Was one of your resolutions for this year to get back into shape? If you are looking for a great work-out here in Vancouver Brazilian jiu-jitsu is a great way to do it. Northwest Fighting Arts offers jiu-jitsu classes in Vancouver WA to both children and adults of all ages and fitness levels.
Since 1994, we have been offering classes in Brazilian jiu-jitsu in Vancouver WA. We are proud to say that we had such a positive impact on our students' lives that we are now seeing second-generation students signing up for our Vancouver jiu-jitsu classes.
Why You Should Incorporate Vancouver Brazilian Jiu-Jitsu Into Your Workout Routine
For more than a century, Brazilian jiu-jitsu has been a formidable part of the martial arts school. When we teach Brazilian-jiu jitsu in Vancouver WA, our students benefit by:
Experiencing stress relief
Developing the qualities of patience and humility
Taking part in a community enterprise
Getting fit
Developing life skills
Forging quality friendships based on mutual respect
Developing critical thinking and problem-solving skills
Learning how to remain calm under pressure
These are but a few of the benefits to be gained from taking part in our reasonably priced Vancouver Brazilian jiu-jitsu classes. New members are also entitled to a free private lesson and a free uniform for their Vancouver jiu-jitsu classes. Also, the first 30 days of jiu-jitsu classes in Vancouver WA are offered free so you can see whether Vancouver Brazilian jiu-jitsu is a good fit for you.
You Don't Have to Be an MMA Fighter to Benefit From Jiu-Jitsu Classes in Vancouver WA
Learning how to defend oneself in a variety of situations can be quite empowering. Once you have mastered the basics of the martial art by taking jiu-jitsu classes in Vancouver WA, your confidence will shine through in situations that have nothing to do with actual fighting.
We have found that our classes tend to produce life-changing results in our students. They may come for the excitement, but they stay for the empowerment they experience. No matter your age or fitness level, all can derive multiple benefits by enrolling and attending classes.
Learn More About Classes in Vancouver Brazilian Jiu-Jitsu
If you would like to find out more information about the classes we offer, call us today at (503) 235-3435.