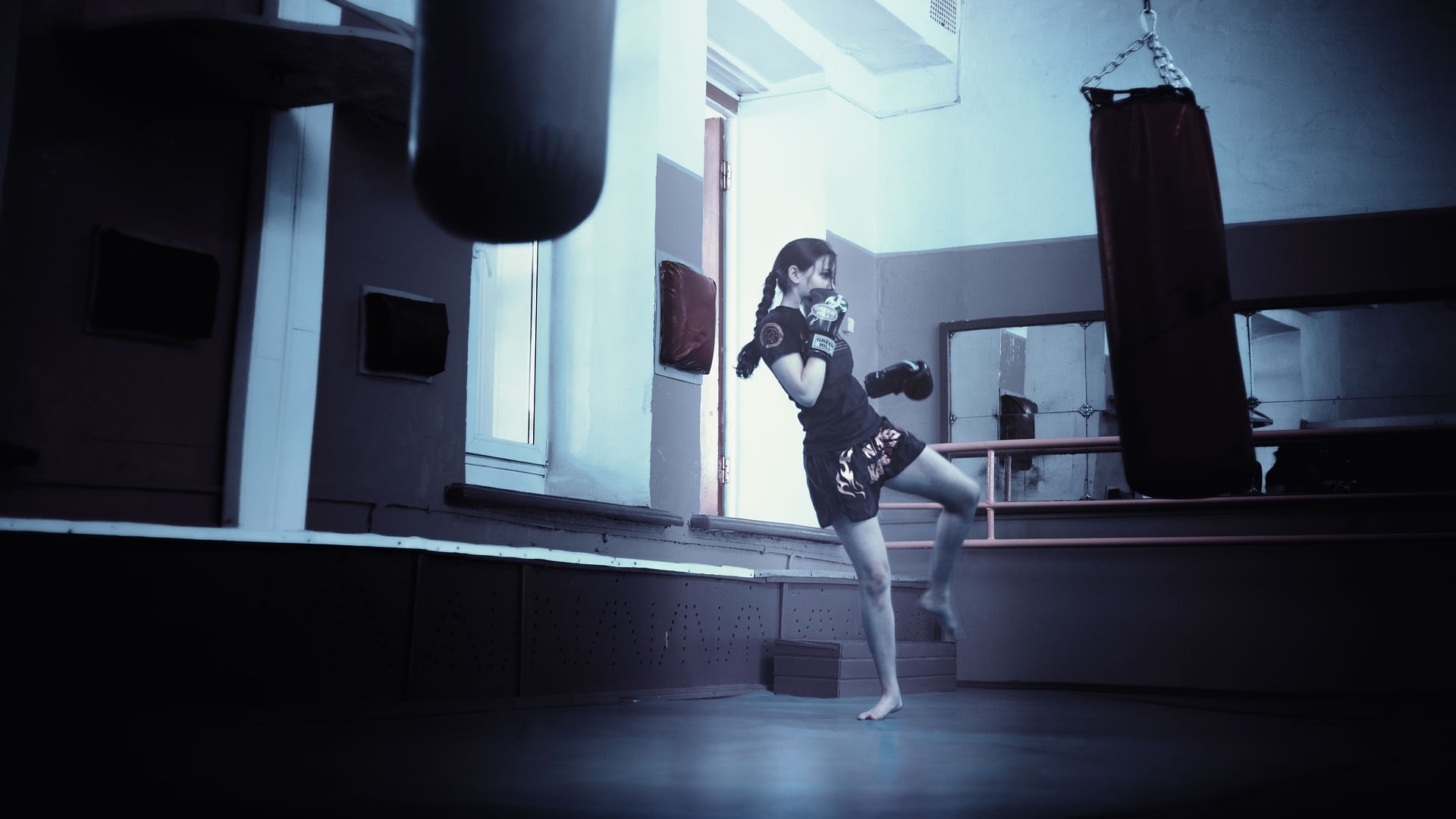 If you're interested in safe, quality instruction in Tigard Muay Thai kickboxing, look no further! At Northwest Fighting Arts, our instructors have decades of experience. Some of our students have gone on to fight in the UFC! Even if you're a complete beginner, you'll get in the best shape of your life while learning valuable self-defense skills. Find out why we're number one in Muay Thai classes in Tigard OR.
Safety First
Yes, that's right. Your safety is number one priority. We've been around since 1994 perfecting the art of learning Tigard Muay Thai kickboxing. We match you with the appropriate level of opponent, always. This is a marathon, not a sprint. Enjoy the gradual, but startling improvement of your skills at our well-appointed 8,200 square foot academy. We offer training in several different areas… not just Tigard Muay Thai classes.
You'll meet like-minded people in a fantastic community that prioritizes fitness and self-improvement. Muay Thaikickboxing is Thailand's national sport but has gained massive popularity around the globe. Watch your balance and physique improve with Tigard Muay Thai kickboxing like you've never seen (if you're expert level – we have classes for you as well).
Massive Benefits from Our Muay Thai Classes in Tigard OR
Let's get your abs and legs in tip-top shape. Our Tigard Muay Thai classes are not just about competent self-defense. Here are some of the many benefits of Muay Thai kickboxing in Tigard OR when you commit to your overall health and fitness:
Manage stress in a healthy way
Boost your confidence level
Boost your overall fitness level
Burn fat – watch it melt away!
Be part of a great community
All our instructors in Tigard Muay Thai kickboxing are accredited and have a massive amount of experience both in teaching and in fighting. Men and women take our Muay Thai classes in Tigard OR and receive one-on-one personal attention to get maximum value.
Contact Us for the Best in Tigard Muay Thai Kickboxing
We invite you to powerfully "kick" the habit of not getting great exercise on a regular basis. It's time to try our Muay Thai classes in Tigard OR.
Set up your first free lesson at 503-235-3435. We look forward to seeing your progress in Muay Thai kickboxing in Tigard OR!