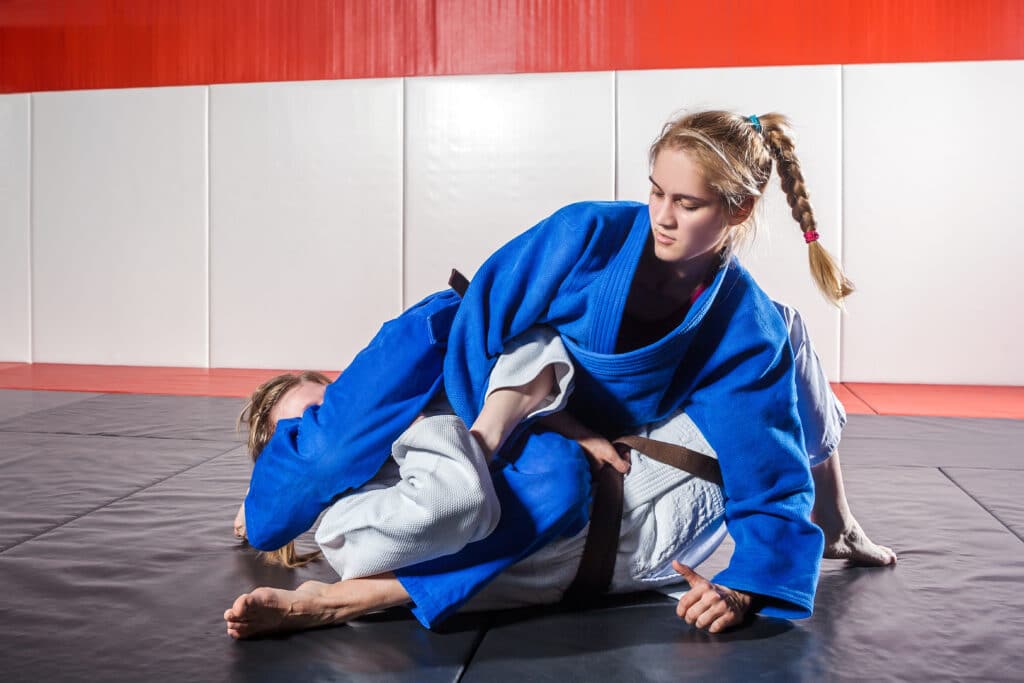 Northwest Fighting Arts provides the perfect atmosphere for Tigard kids martial arts for children of a wide variety of ages. Our instructors are elite and experienced, but they also understand that teaching Tigard kids Jiu-Jitsu means focusing on fun and excitement. Children learn best when they love what they're doing, and we try to focus on building their passion for sports and fitness with every class for kids martial arts in Tigard OR. If you've been looking for the right place for your child to learn and train, give us a call today.
The Benefits of Tigard Kids Martial Arts
When you bring your children in for Tigard kids jiu-jitsu, we know you'll appreciate our decades of experience, our black belt in Jiu-Jitsu instructors and our proven curriculum that has been used successfully since 1994. We know what we're doing, and we get results with Tigard kids martial arts. But it's not all about us. Some of the benefits that your children will see with Tigard kids jiu-jitsu and other styles of martial arts include:
Making new friends
Joining a community centered around kids martial arts in Tigard OR
Staying in shape
Burning off energy
Learning from authority figures
Developing brand new skills
Your child doesn't have to want to get in the octagon when they take Tigard kids martial arts. No matter how far they take their Tigard kids jiu-jitsu, there are many life lessons to be learned. Sports and group activities that kids can do after school are tremendous for their growth and development, and we help teach things like respect, humility, patience and self-control. Parents love the results that we get and the way that their children grow and change. Plus, kids who start at a young age are embarking on a hobby that they can enjoy for the rest of their lives, and that's incredibly valuable.
Call Now to Set Up the Classes
We offer free initial classes and lessons, along with a free uniform. Why not have your child come in and try out Tigard kids martial arts to see just how fun it can be? You can set up your lesson or ask any questions about our program by dialing 503-235-3435 today.