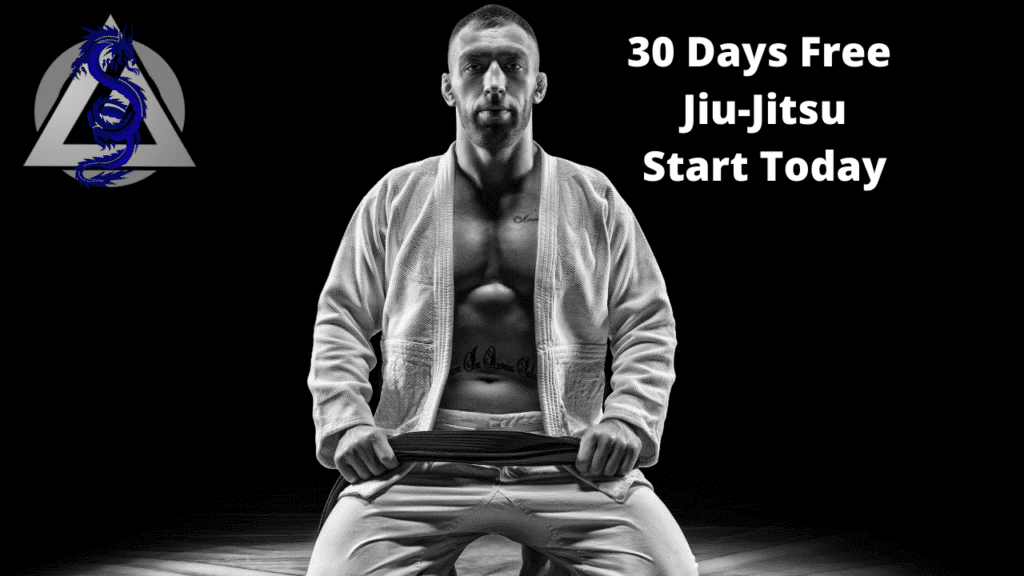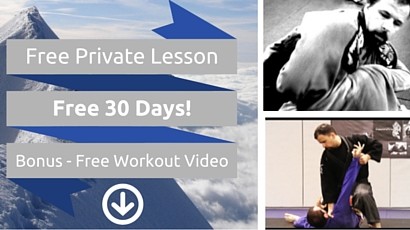 ---
Are you looking for Tigard jiu-jitsu schools? Maybe you're worried about not fitting in because you're a complete beginner. Maybe you're worried that you won't find the classes challenging enough because you've already picked up some martial art skills. Either way, look no further than Northwest Fighting Arts.
Our Tigard jiu-jitsu gyms are taught by third-degree black belts in Jiu-jitsu, and we welcome people of all skill levels. Whether you're looking for a new community of martial artists, want to improve your physical condition or simply want to learn self-defense, our Tigard jiu-jitsu gyms can meet your needs.
What Makes Us Better Than All Other Tigard Jiu-Jitsu Schools?
With the rising popularity of mixed martial arts, Tigard jiu-jitsu schools are popping up everywhere. However, we've been leading the pack among jiu-jitsu schools in Tigard OR since 1994, so you know that you're working with instructors that have real experience.
Aside from learning proper forms and the body mechanics that will help you avoid injuries, our Tigard jiu-jitsu gyms and classes can help you:
Achieve a unique, fun, full-body workout that's never boring
Gain maximum muscle conditioning and toning
Learn to apply your skills against uncooperative opponents
Relieve stress and develop better critical thinking skills
Make lasting friendships and find a thriving community of your peers
The benefits of martial arts training go well beyond mere physical fitness and self-defense. They help broaden your mind, expand your potential and develop skills that can positively influence every aspect of your life.
Unlike many other Tigard jiu-jitsu schools, we want to make certain that you're happy with your experience. If you're a beginner, we offer a free private lesson and 30 days' worth of free classes — along with a uniform. That way, you can experience what our jiu-jitsu schools in Tigard OR have to offer without worry or risk.
Stop Searching for Tigard Jiu-Jitsu Gyms and Make a Call
Give us a call today at 503-235-3435 to learn more about what our Tigard jiu-jitsu schools have to offer you and your family. We're excited to start working with you!