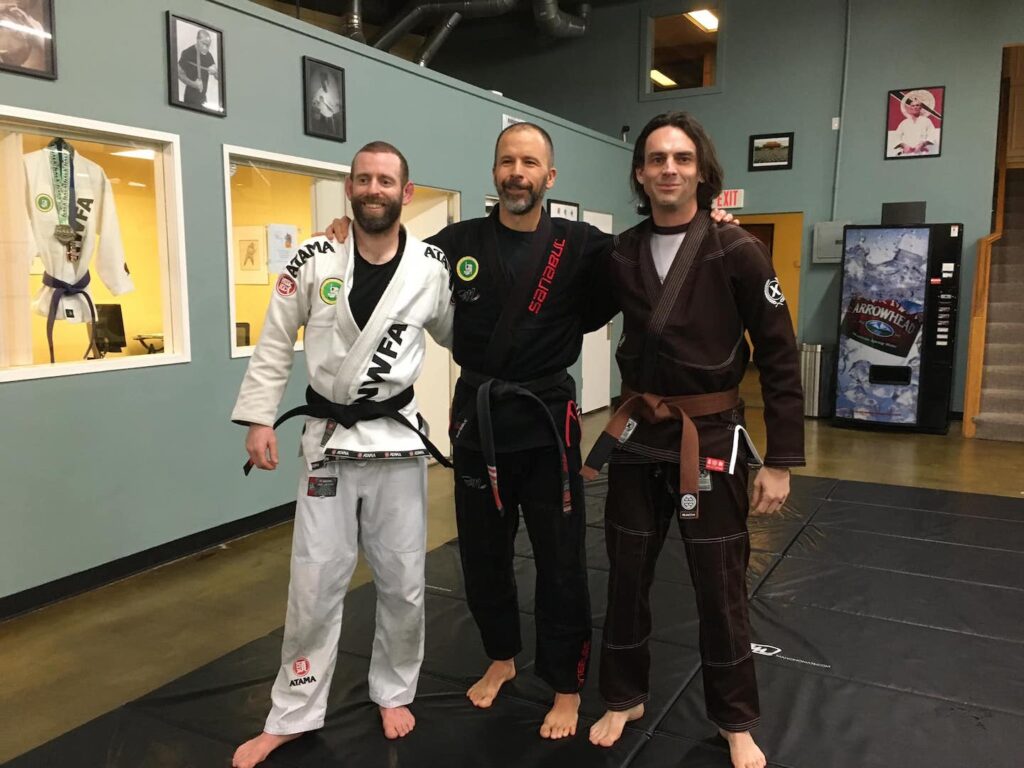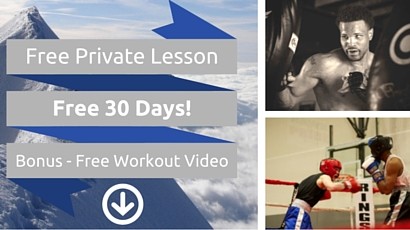 ---
Whether you're looking to get started on your martial arts journey or want to hone your existing skills, you won't find a better Portland mixed martial arts curriculum than we have here at Northwest Fighting Arts. Whatever your skill level, we have the martial arts training in Portland OR that can help you achieve your goals.
Since 1994, Northwest Fighting Arts has been providing detailed, focused training in Jiu Jitsu, Muay Thai, Tai Chi, self-defense and mixed martial arts in Portland OR to individuals, families and kids. Our Portland martial arts training can help you get fit, learn self-defense and improve your overall confidence.
Look No Further for the Best Martial Arts Training in Portland OR
Our owner has been teaching Portland mixed martial arts since 1988. As a former Marine Corps weapons instructor and a long-time student of martial arts training in Portland OR, he has the depth and breadth of knowledge to take a beginner all the way to the level of a skilled instructor.
Our Portland mixed martial arts training programs in many varying styles, including:
Jui-Jitsu
Muay Thai
Kali/Eskrima/Arnis
Kickboxing
Thai Boxing
Tai Chi/Qiqong
Regardless of your age or fitness level, we have programs that are appropriate for your needs. Learning Portland mixed martial arts with our instructors can help you gain a new lease on life and uncover talents you don't even realize you have.
Our martial arts training in Portland OR is centered on a holistic philosophy and a sense of community that provides benefits far beyond fitness or self-defense. Some of the benefits of our Portland martial arts training include:
Stress relief and better mind/body balance
Development of patience, discipline and resilience
Critical thinking skills and the ability to focus under pressure
When you work with us, you will start down a path that can help you forge life-long friendships while simultaneously getting into the best shape of your life.
Call Us Today to Learn More About Portland Mixed Martial Arts
Why not take advantage of our special offer of a free private lesson, 30 days of free instruction and a free uniform to see if you enjoy mixed martial arts in Portland OR? Call us today at 503-235-3435 to schedule!