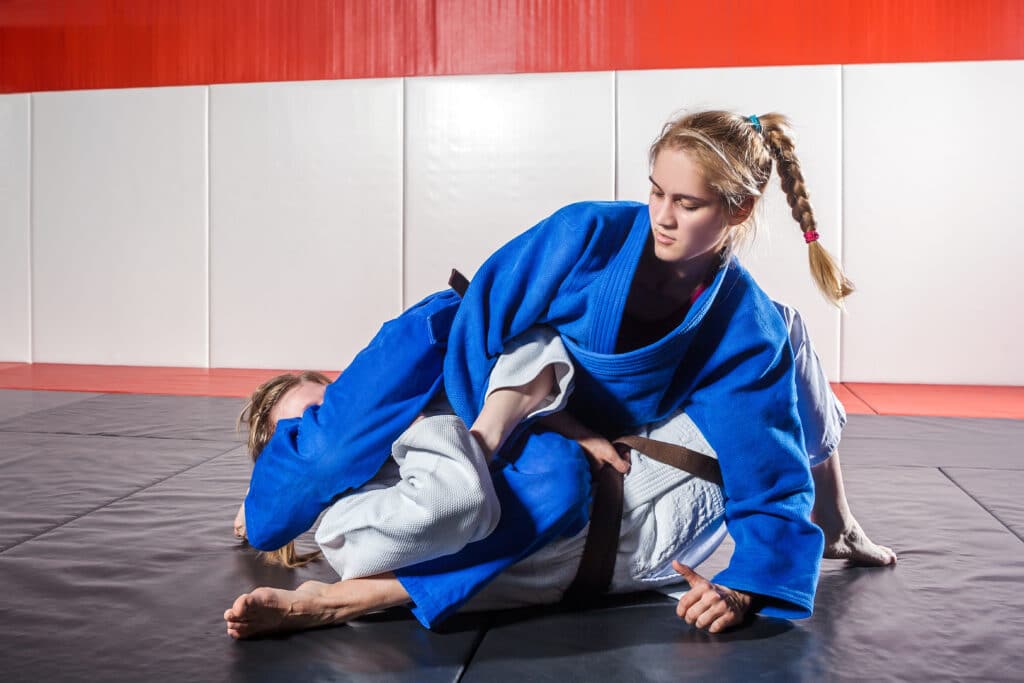 The beauty of Portland kids martial arts is that youngsters learn many valuable lessons when they take instruction and practice their skills in classes at Northwest Fighting Arts. Those lessons will make them stronger, more resilient people throughout their lives. They will cultivate their character as well. Not only do young people enjoy themselves while they learn Portland kids jiu-jitsu, but they develop key virtues and abilities while they are still growing up. We have nearly 30 years' experience showing youngsters the joy and wonder of martial arts.
How Can Your Children Improve Themselves Through Kids Martial Arts in Portland OR?
Your kids can emerge from Portland kids martial arts training with the following:
Enhanced self-confidence
A chance to make new friends who have similar interests
Being more disciplined, gracious and dignified
Knowing how to handle pressure
Feeling like they belong to a welcoming community of their peers
Pride in themselves for mastering something totally new and challenging
Sometimes young people aren't sure how to handle intense emotions, especially anger. As a result, they tend to lash out in unacceptable ways if those feelings boil over. When they study kids martial arts in Portland OR, however, they master self-control and self-discipline. You will practically see them maturing before your eyes! What parent wouldn't love that as a benefit of Portland kids jiu-jitsu?
All of our classes are age-appropriate. For kids from 4 to 13, we have a youth program that is tailored specifically to them. Older kids who are ages 14 and up can take part in our general martial arts program.
We at Northwest Martial Arts want to make your child's introduction to Portland kids martial arts as affordable as possible. We want you to feel that you are getting excellent value for your money when you come to us for Portland kids jiu-jitsu. That's why we offer one month of training at no cost to you, plus a private lesson that is also free. When we teach your child Portland kids martial arts, we're sure that it will be just the start of a productive, exciting learning experience.
Reach Out to Us Today
We look forward to hearing from you so we can tell you more about Portland kids martial arts. Please call us anytime at 503-235-3435 so we can describe the thrill of learning Portland kids jiu-jitsu.