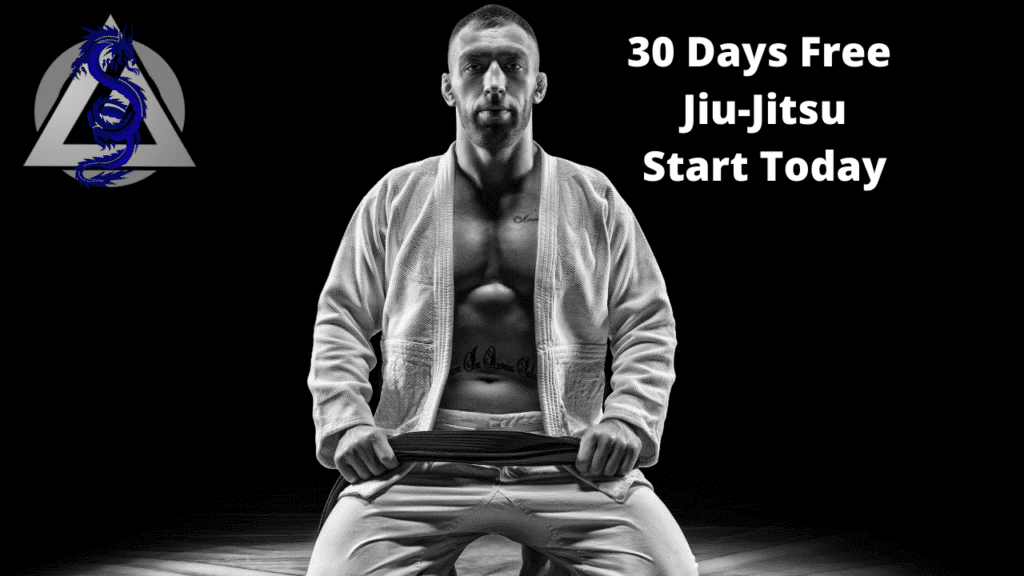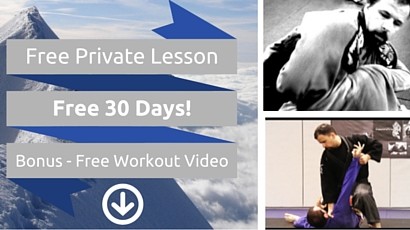 ---
Are you looking for the very best in Portland jiu-jitsu schools? There's been an explosion of popularity in recent years for this particular martial arts training. One of the reasons is that it can level the playing field in fights with much larger opponents by working on your "ground game." At Northwest Fighting Arts, our Portland jiu-jitsu gyms are second to none and prioritize your safety!
Welcome to the Gold Standard in Portland Jiu-Jitsu Gyms
We welcome you to our beautiful 8,200 square foot academy where you'll receive the best training there is. Our head instructor has taught students that went on to fight in the UFC! "Professor Jeff" has studied with masters in different martial arts disciplines all over the world. Safety is our number one priority for our students looking for great jiu-jitsu schools in Portland OR and we always match you with an appropriate partner.
When you enter the gold standard among Portland jiu-jitsu schools, you get personal one-on-one instruction as well as group training (unless you only want private classes – we do that, too). Our instructors have decades of fighting and training experience so if you want to take your training to the highest level, that's totally possible.
Portland Jiu-Jitsu schools to Get Fit
Here at Northwest Fighting Arts, we love seeing our students progress, get stronger, more flexible and improve their physique. You'll learn valuable self-defense skills at our Portland jiu-jitsu gyms, of course, but there are many important benefits. Here are some of those:
Stress relief.
Self-discipline.
Problem solving.
Improved strength.
Developing your humility and patience.
Making friends in an outstanding community in Portland jiu-jitsu schools.
Our students interested in Portland jiu-jitsu gyms get in the best shape of their lives and watch their confidence soar. Please remember that we have classes for beginners and experts alike, and that both men and women regularly take our classes.
Contact Us: We're Leading the Way in Portland Jiu-Jitsu Schools
Set up your first free lesson at 503-235-3435. We are also offering 30 days free to try us out.
If you're interested in jiu-jitsu schools in Portland OR, we're here for you!