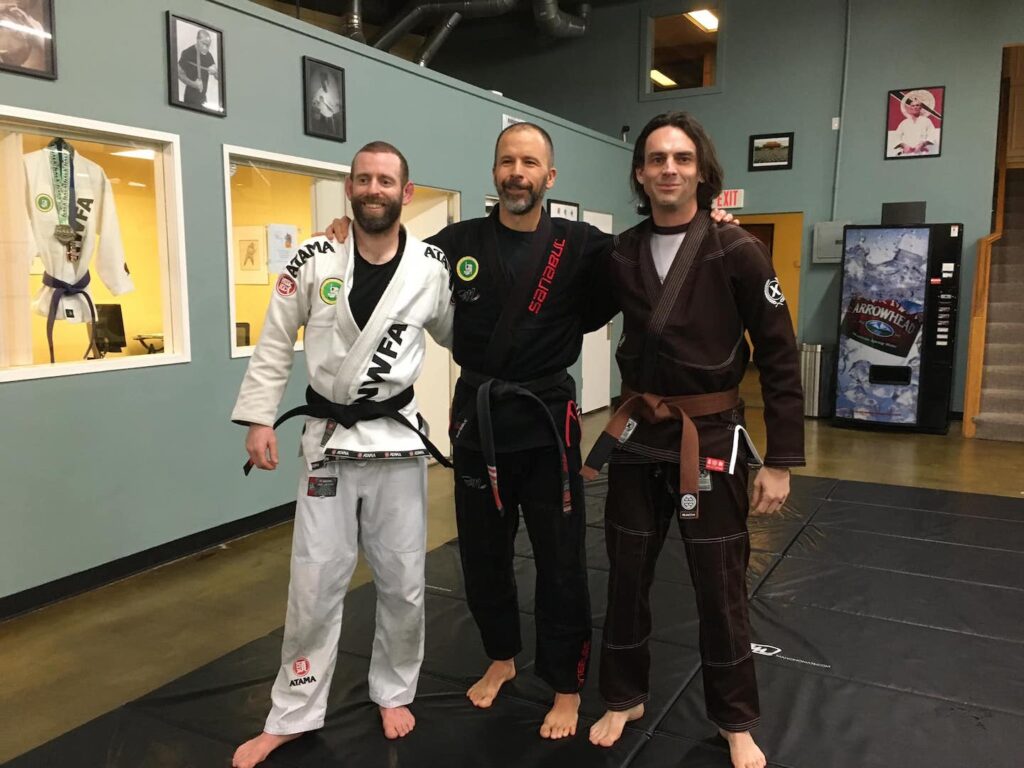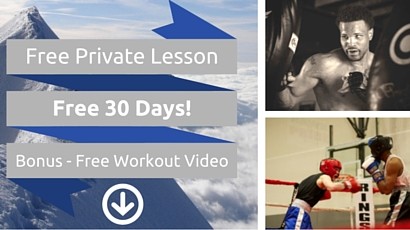 ---
Have you ever wanted to try Lake Oswego mixed martial arts with the best instructors in the business? Get in the best shape of your life (and have fun) at Northwest Fighting Arts. We have a large and beautiful space (8,200 square feet) to learn the art of self-defense and train with the best. We offer beginner-level classes in martial arts training in Lake Oswego OR but you can take it all the way to being a qualified instructor if that's your goal.
Get Fit: Martial Arts Training in Lake Oswego OR
Whether you're looking to become a professional MMA fighter or just want to be able to defend yourself, Northwest Fighting Arts has been training folks in mixed martial arts in Lake Oswego OR since 1994. This includes the following different martial arts:
Lake Oswego mixed martial arts
Brazilian jiu-jitsu (for that crucial ground-game!)
Muay Thai kickboxing
Boxing
Tai Chi
And much more!
Martial arts training in Lake Oswego OR is affordable and fun! Get a free private lesson and your first 30 days of classes free! That's how confident we feel that you'll love our extremely well-trained and accredited instructors. Watch your physique become more impressive over time!
Reasons to Try Lake Oswego Mixed Martial Arts
We all know that mixed martial arts in Lake Oswego OR will improve your ability to defend yourself, but what other benefits do our students enjoy?:
Increased strength and flexibility.
A sense of community with purpose.
Increased mind/body connection.
Many report increased concentration ability.
Problem-solving.
Self-discipline.
Improvement in overall health.
Enhanced energy levels.
If you think it's time to step up your exercise regimen, then it's time for the best in Lake Oswego mixed martial arts training. We'll match you up with the correct level of opponent for your safety and gradual achievements.
Contact Us About Lake Oswego Martial Arts Training
Learn Lake Oswego mixed martial arts from a third-degree black belt in Jiu-Jitsu who will put your safety first!
Call us with any questions about martial arts training in Lake Oswego OR at 503-235-3435.
We look forward to your expert Lake Oswego martial arts training that will result in a more balanced and healthy life.