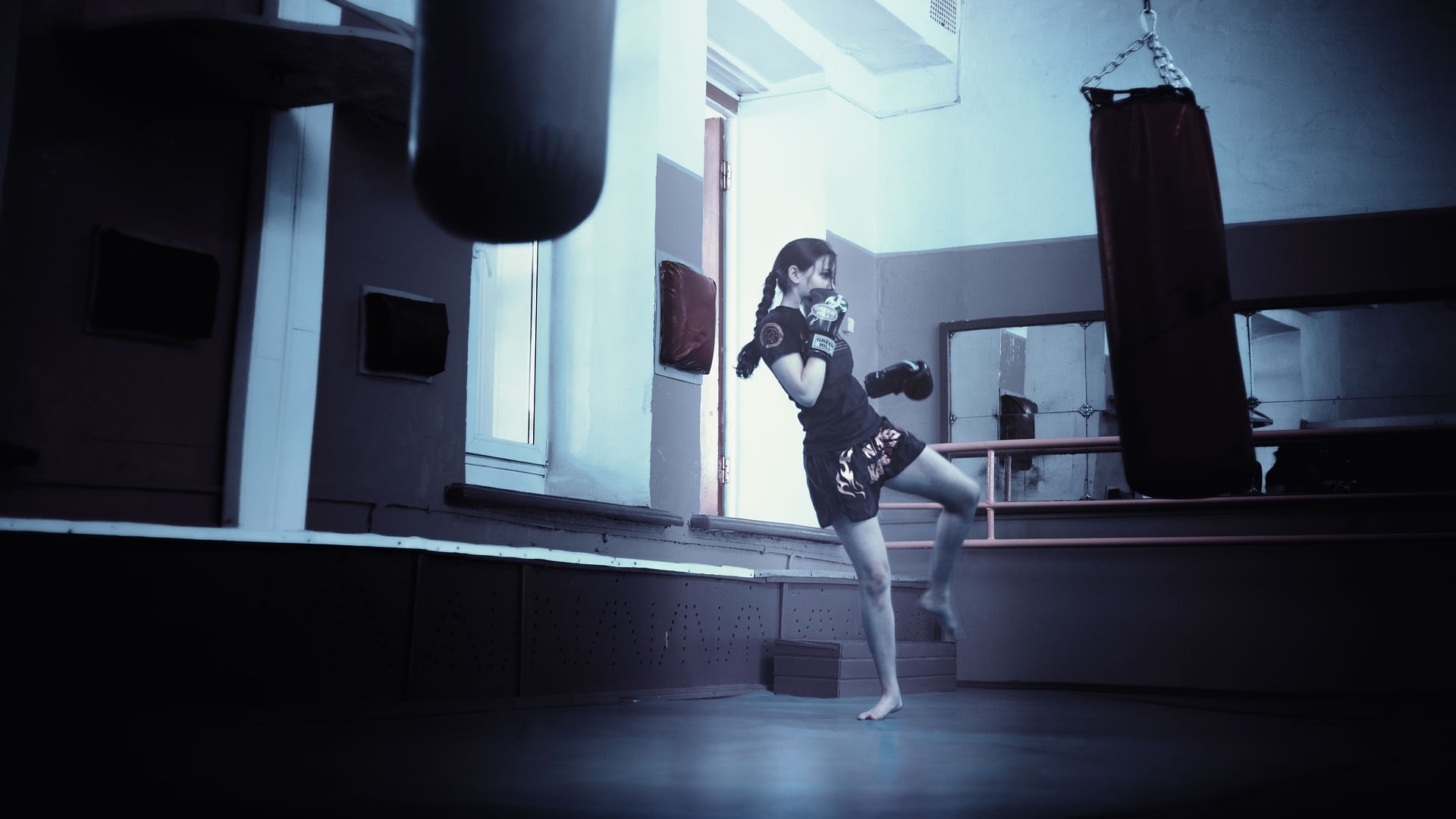 Are you looking into Hillsboro Muay Thai kickboxing classes? Are you worried because you don't have any martial arts experience? Well, that's no problem! Here at Northwest Fighting Arts, we have Muay Thai classes in Hillsboro OR that are designed to suit new beginners and experienced practitioners alike.
We're a full-service training program in Hillsboro Muay Thai kickboxing, and we spend plenty of one-on-one time with our students. Our Hillsboro Muay Thai classes are focused on safety, body mechanics, form, function and — of course — lots of fun!
Why Come to Us for Your Hillsboro Muay Thai Kickboxing Training?
Muay Thai, or Thai Boxing, has grown massively in popularity around the globe, and it's now officially the national sport of Thailand. It incorporates punches, kicks, knees, elbows and clinching in its moves, and it's both effective as a method of self-defense and easy to learn.
Just the same, the quality of your experience when you take Muay Thai classes in Hillsboro OR depends a lot on the quality of your instructors and the curriculum of the school. Our founder has been teaching martial arts since 1988 and our doors have been open since 1994. Our experience is part of what makes us the premier destination for Hillsboro Muay Thai kickboxing training.
We're the only provider of comprehensive programs in Muay Thai kickboxing in Hillsboro OR, and we're proud of our record for helping our students:
Learn to manage their stress
Improve their coordination and balance
Increase their overall fitness levels
Boost their self-esteem and confidence
Learn practical, real-life self-defense methods
We genuinely believe that our Hillsboro Muay Thai classes have a lot to offer individuals and families alike. When you come to Northwest Fighting Arts, you aren't just taking Muay Thai classes in Hillsboro OR: You're becoming part of a community where you can build lifelong friendships.
Learn More About Our Hillsboro Muay Thai Kickboxing Classes Today
You can experience the thrill of Muay Thai Classes in Hillsboro OR today with no risk. We're currently offering 30 days of free classes, beginning with a free private lesson with one of our instructors. Call 503-235-3435 today to get started on the road to a better you with Muay Thai kickboxing in Hillsboro OR!