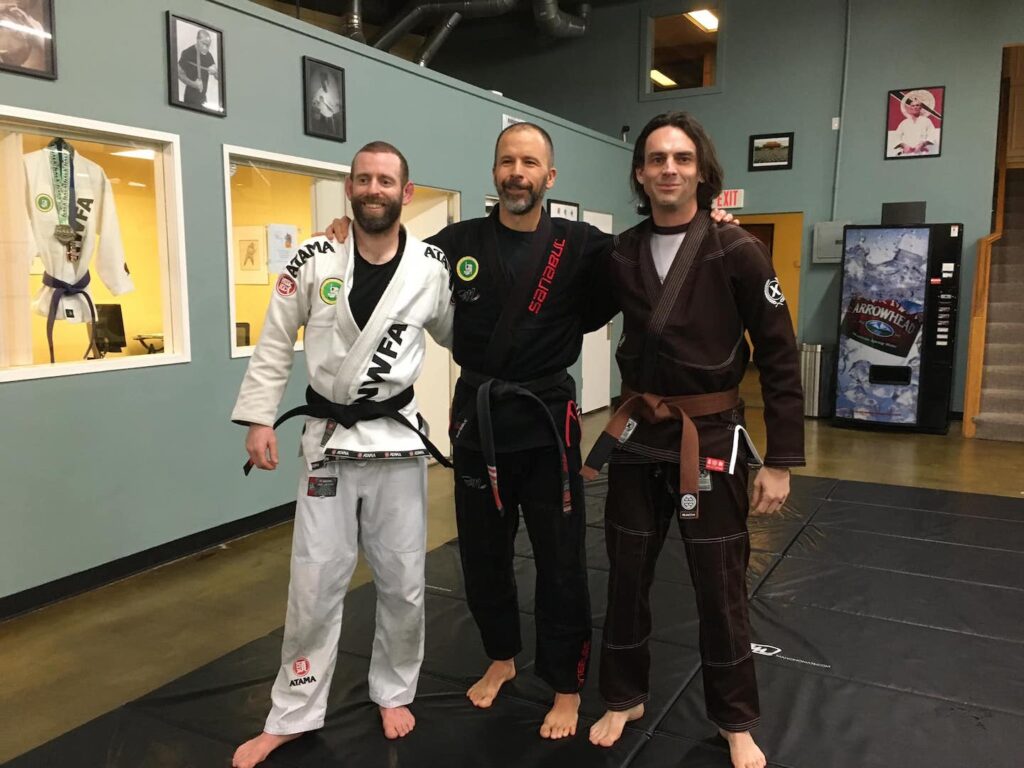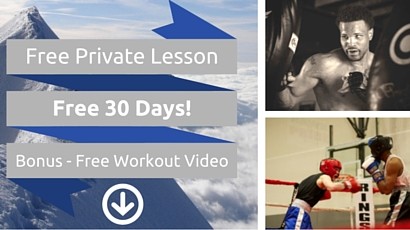 ---
There is no better place to learn elite-level Hillsboro mixed martial arts than Northwest Fighting Arts. We are the premier destination for martial arts training in Hillsboro OR and, if you've been considering it and just haven't taken that next step and signed up for classes, we encourage you to call us today. We want to show you how transforming mixed martial arts in Hillsboro OR can be on many levels, and we know you'll get everything you want — and more — out of our classes.
Our Community Is the Key with Hillsboro Mixed Martial Arts
Those who have never tried martial arts training in Hillsboro OR are often a bit intimidated to sign up, but we remove that factor with a great and welcoming community. One of our goals with mixed martial arts in Hillsboro OR is to help our members make lasting friendships and really feel like they're part of a strong, engaging community. We're all in this together.
There are many other reasons to turn to NFA for Hillsboro mixed martial arts, though. Some of them include the following:
We have been teaching martial arts training in Hillsboro OR since 1994, so we have a proven curriculum and the experience to teach anyone.
Our head instructor is a third-degree black belt in Jiu-Jitsu.
We provide a free personal lesson and 30 days of classes so that you can find out what you think of Hillsboro martial arts training with absolutely no risk. We also provide the uniform at no cost.
Our program teaches you Hillsboro mixed martial arts in a way that goes beyond fighting, also helping with fitness, mental toughness, stress relief and the ability to think under pressure.
A big part of martial arts training in Hillsboro OR that many people overlook is that it teaches patience, self-control and humility. In short, it's about improving who you are as a person and becoming the best version of yourself. The way that we do it with Hillsboro martial arts training is unique and fun, and you'll move through the classes learning a lot about who you are and what you can be.
Set Up a Lesson Now
If you want to set up your first lesson to begin learning Hillsboro mixed martial arts, simply give us a call today at 503-235-3435.