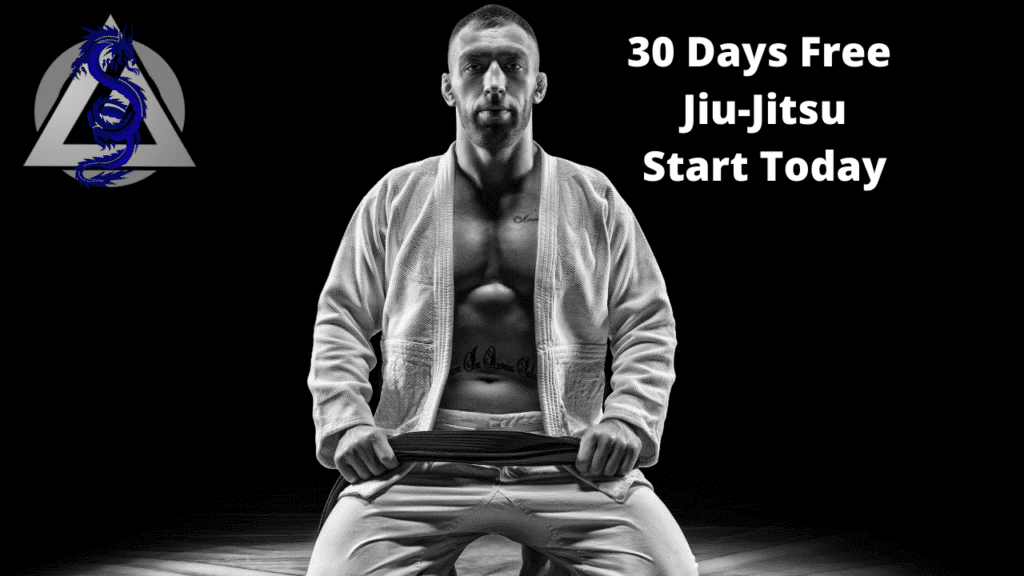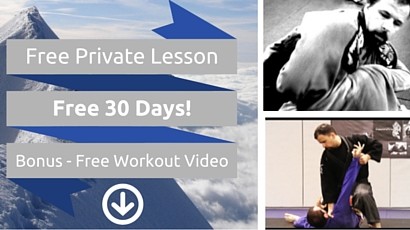 ---
When you're looking for elite Hillsboro jiu-jitsu schools that can help you excel in the sport, you need to look no further than Northwest Fighting Arts. We have the experience and skill necessary to help you reach your goals. Whether you're looking for general fitness, a community to be part of or a way to take your intermediate skills to the next level, we're here for you. We hope you'll come train with us.
One of the best things about coming to our Hillsboro jiu-jitsu gyms is that this particular style is our main focus. Our lead instructor is a third-degree black belt. We teach many styles, but we stand apart from other jiu-jitsu schools in Hillsboro OR because this is where we absolutely excel. To be the best, you need to train with the best. That's the opportunity you get at our Hillsboro jiu-jitsu schools.
Why Should You Choose Our Hillsboro Jiu-Jitsu Gyms?
Beyond our focus and experience, why else should you pick our Hillsboro jiu-jitsu schools over the competition? A few of the benefits you get with us include:
We have fair prices. We're affordable, but we don't skimp on the quality of our instruction and facilities. You know you're paying for quality and excellence at our Hillsboro jiu-jitsu gyms.
To help you see if you like it, we offer a free lesson for new members and the first 30 days are free. Why not come in to see if our jiu-jitsu schools in Hillsboro OR are right for you with no risk at all? We also offer a free uniform.
We started in 1994. Other Hillsboro jiu-jitsu schools are much newer, but we have the level of proficiency that only comes with experience. We're the best for a reason.
We want to help you become the best possible version of yourself. That's our goal for all of our members. We work on fitness, patience, mental stamina, peace of mind, confidence and many other traits. These are tremendous things to learn for both children and adults.
As you can see, you're going to get everything you want and more from our top-notch Hillsboro jiu-jitsu gyms. We know you'll love being part of this community.
Call Us Now