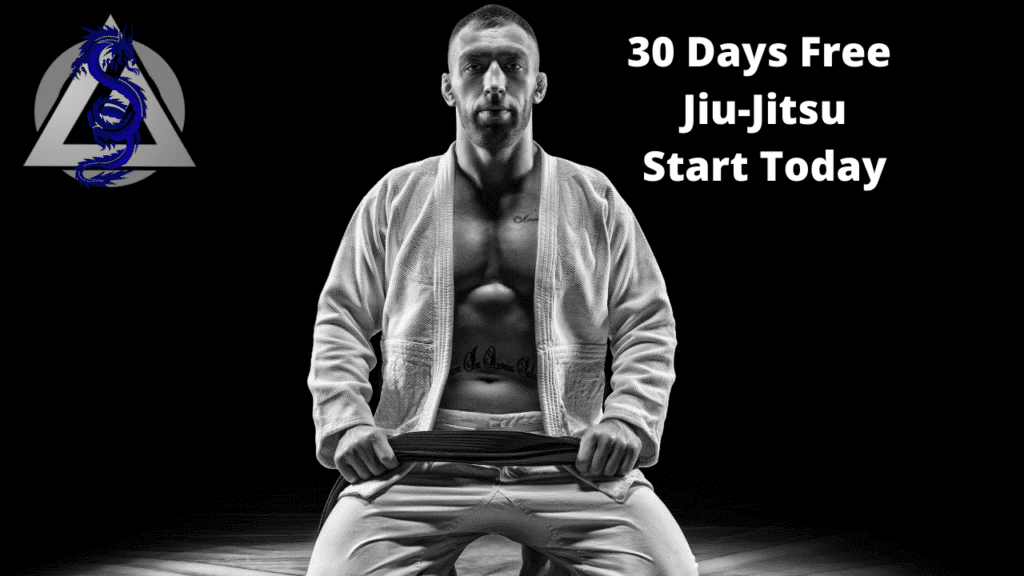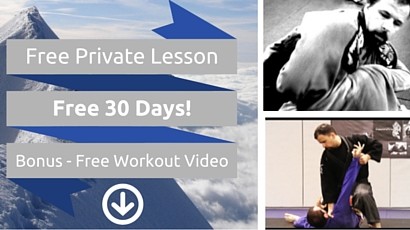 ---
For an exciting and different approach to fitness and self-defense, Northwest Fighting Arts has Gresham jiu-jitsu schools that are suitable for both beginners and experts. These jiu-jitsu schools in Gresham OR are staffed by qualified instructors and the whole staff has abundant experience. We have been operating these Gresham jiu-jitsu gyms for many years, so you can trust us to help you through a major and fulfilling adventure that can alter the way you view fitness and well-being. We know you will be gratified that you took the time to learn about what we do.
The Myriad Benefits of Gresham Jiu-Jitsu Schools
With the rise of MMA, people want to participate in jiu-jitsu schools in Gresham OR because it's an invigorating sport and they want to emulate experts they admire. What they are shocked by is the fact that you learn more than how to subdue your opponent. The benefits of going to Gresham jiu-jitsu gyms are worthwhile and plentiful. They include:
Reducing stress
Developing new life skills
Feeling much better overall
Joining a friendly and supportive group of people
Enjoying a sense of camaraderie
Learning to problem-solve
Coping with pressure
Persevere to attain a meaningful goal
Having greater humility and patience
What Gresham jiu-jitsu schools teach you is a framework for living plus a way to exercise. We bring all of this together in our jiu-jitsu classes, and it can change the way that you live and relate to others. In this way, Gresham jiu-jitsu gyms can be truly transformative and help you evolve on numerous physical and personal levels.
We want to give you a sampling of these Gresham jiu-jitsu schools because we know you'll be energized by what you discover there. Our compassionate staff and time-tested curriculum will guide the way. We invite you to join us as we strive to become better through togetherness, education and what we offer at Gresham jiu-jitsu gyms.
Call Us Soon
To learn more about Gresham jiu-jitsu schools, call us now at 503-235-3435. We want to hear from you!