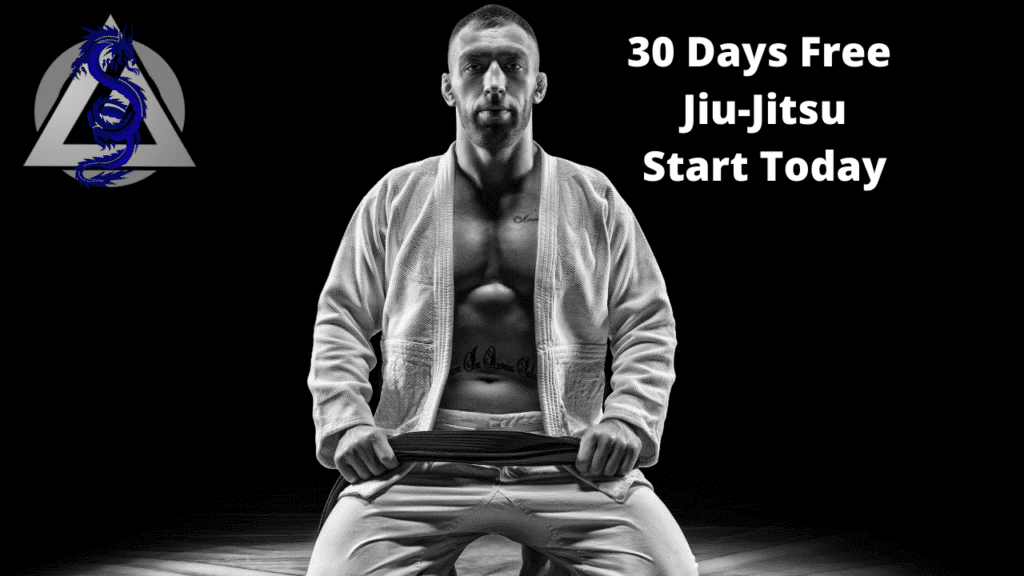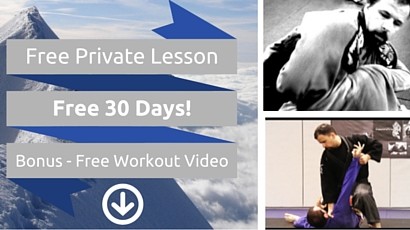 ---
When you look for premier Gresham jiu-jitsu schools, you're probably looking for experience above all else. You need to know that you're learning from someone who has mastered the art and who has proven it — not just for years, but for decades.
At Northwest Fighting Arts, we're proud of the fact that our Gresham jiu-jitsu gyms started in 1994. As a third-degree black belt in jiu-jitsu, our head instructor is among the best in the world. Of all the areas in which we help people train, our jiu-jitsu schools in Gresham OR are focused on this specific style, and so we're the perfect place for both beginners who want to learn something new and intermediate fighters who want to work on improving their craft.
Our Gresham Jiu-Jitsu Schools Let You Start with No Risk
We know that one of the main reasons people hesitate to join Gresham jiu-jitsu gyms is that they don't know if it's for them and they are worried about wasting money just to find out it's not. Don't worry. That's not a problem here. New members at our Gresham jiu-jitsu schools get:
The first month free
A free private lesson
A free uniform
We know new members are interested in seeing what Gresham jiu-jitsu gyms have to offer, so we make it possible without costing you anything. Come try it out. Meet the others in your class. Talk to the instructors. Take classes. We're so confident that you're going to love it that we don't make you pay anything until you do.
The Benefits of Jiu-Jitsu Schools in Gresham OR
There are many benefits when you go to Gresham jiu-jitsu schools, beyond just learning an interesting and engaging fighting style. Maybe you're interested in self-defense to keep you and your family safe. Maybe you want to improve your fitness. Maybe you're looking to push yourself and learn more about yourself along the way. Maybe you just want to be part of a thriving community. No matter what, our Gresham jiu-jitsu gyms will give you what you're looking for.