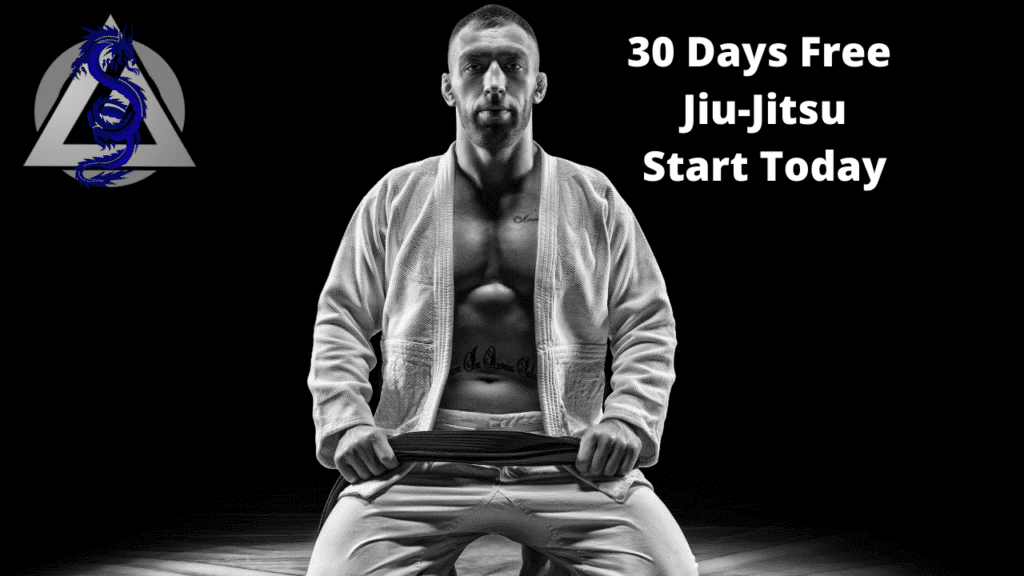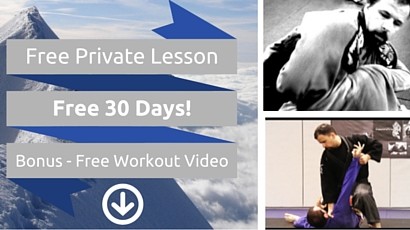 ---
Are you looking to get in the best shape of your life with Gresham jiu-jitsu classes? Learn highly effective self-defense techniques to boost your confidence and safety. Northwest Fighting Arts offers exciting, superb Gresham Brazilian jiu-jitsu classes at a much more affordable price than you'd think. In fact, try us out for 30 days… free!
It's Time for Jiu-Jitsu Classes in Gresham OR
Experience a myriad of benefits when you train with us in martial arts. Your jiu-jitsu classes in Gresham OR are designed and taught by accredited professionals. Please remember that your safety comes first and we've rigorously fine-tuned all our Gresham Brazilian jiu-jitsu classes with that in mind. Watch your body transform over time when you commit to our step-by-step instruction.
Brazilian jiu-jitsu in Gresham OR is not all about your body. This level of physical exercise has noticable benefits for your mind as well. Develop your confidence and inner peace with a regimen that has produced professional MMA fighters. Your goal with your Gresham Brazilian jiu-jitsu classes may not reach quite that high, but it's nice to know you can train at that level, eventually, if you want to.
The Many Remarkable Benefits of Gresham Brazilian Jiu-Jitsu
Watch your confidence soar (and belly fat decrease) as you take our jiu-jitsu classes in Gresham OR. But what other benefits will you enjoy along the way?:
An increased calmness in your mind.
An improvement in problem-solving skills.
A community that has worthwhile goals.
Increased strength.
Increased patience.
A vastly improved physique!
Professor Jeff Patterson started Northwest Fighting Arts in 1994 and has 27 years of experience and training. That means that anyone who embarks on our jiu-jitsu classes in Gresham OR has the potential to become an instructor – even if they start at beginner level! In this 8,200 square-foot academy, you'll enjoy an extremely well outfitted facility for your training.
Contact Us for the Best in Gresham Jiu-Jitsu Classes
Let's get started on your training right away!
Enjoy 30 days of free classes and a free private lesson in Brazilian jiu-jitsu in Gresham OR to get you in the swing of things.
Call us with any questions at 503-235-3435… we're happy to be of assistance in getting you started in Gresham Brazilian jiu-jitsu.