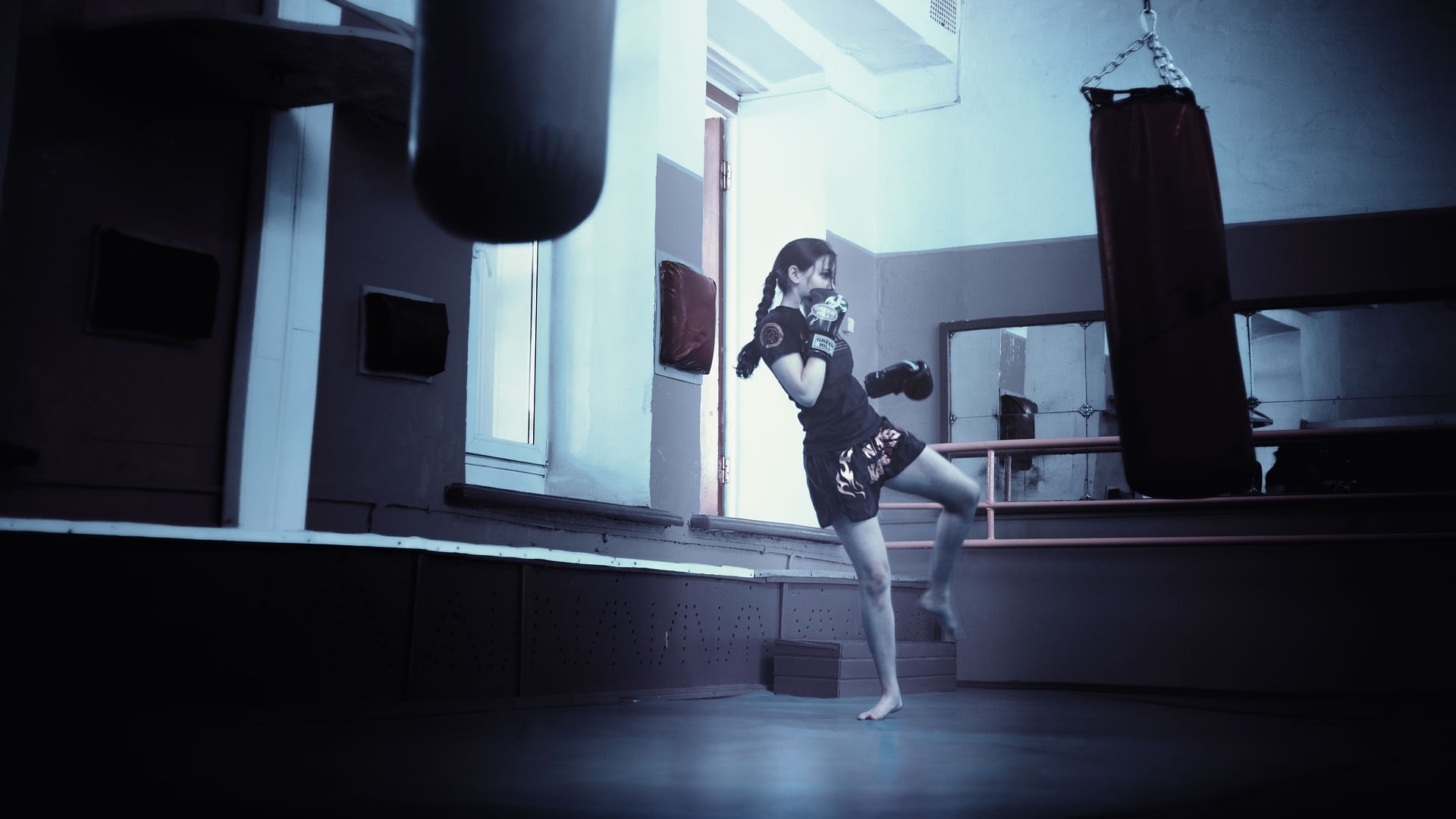 A good way to get in shape year-round and improve your fitness at any level is to take some Beaverton Muay Thai kickboxing classes. In fact, you may have already looked into Muay Thai classes in Beaverton OR. If that is the case, we urge you to investigate all that Northwest Fighting Arts has to offer its students.
Choose Northwest Fighting Arts for Classes in Muay Thai Kickboxing in Beaverton OR
For more than a quarter century, our studios have been a major presence in the Pacific Northwest, offering martial arts training like Beaverton Muay Thai classes for students of all ages and fitness levels. Some of our former students are now bringing their own children to our Beaverton Muay Thai kickboxing. This has frequently sparked a renewed interest in this ancient martial art for the parents and inspired them to also sign up for Muay Thai classes in Beaverton OR.
Below are just some of the many benefits our students derive from attending our classes in Muay Thai kickboxing in Beaverton OR:
Acceptable outlet for relieving stress
Increased humility and patience in their relationships with others
Enhanced fitness
Becoming part of a fitness-oriented community
Developing quality friendships and experiencing shared respect
Learning how to problem solve and remain calm when under pressure
Acquiring critical thinking skills
Learning other beneficial life skills
When you begin taking Beaverton Muay Thai kickboxing classes, it begins a series of lifestyle changes that enhance the quality of your life.
What Takes Place in Muay Thai Classes in Beaverton OR?
Muay Thai, which is also referred to sometimes as Thai Boxing, is a form of mixed martial arts with ancient roots dating back to at least the 16th century Siam kingdom. Its practitioners at our Beaverton Muay Thai classes learn self defense in the form of clinching, punching, kicking and using the elbows and knees to defeat opponents in your Beaverton Muay Thai kickboxing  — or in a street fight, should the need ever arise. Should that day ever come when you need to defend yourself or others from a dangerous aggressor, you will be grateful for the time you spent taking Muay Thai classes in Beaverton OR.
Are You Ready to Kick Your Fitness Up a Notch?
Northwest Fighting Arts wants to encourage as many locals as possible to join us for Beaverton Muay Thai kickboxing lessons. Take advantage of our generous offer of a month of free classes, including a free private lesson with a skilled and experienced Muay Thai instructor. Call us today at (503) 235-3435 to learn more about your martial arts path to success!