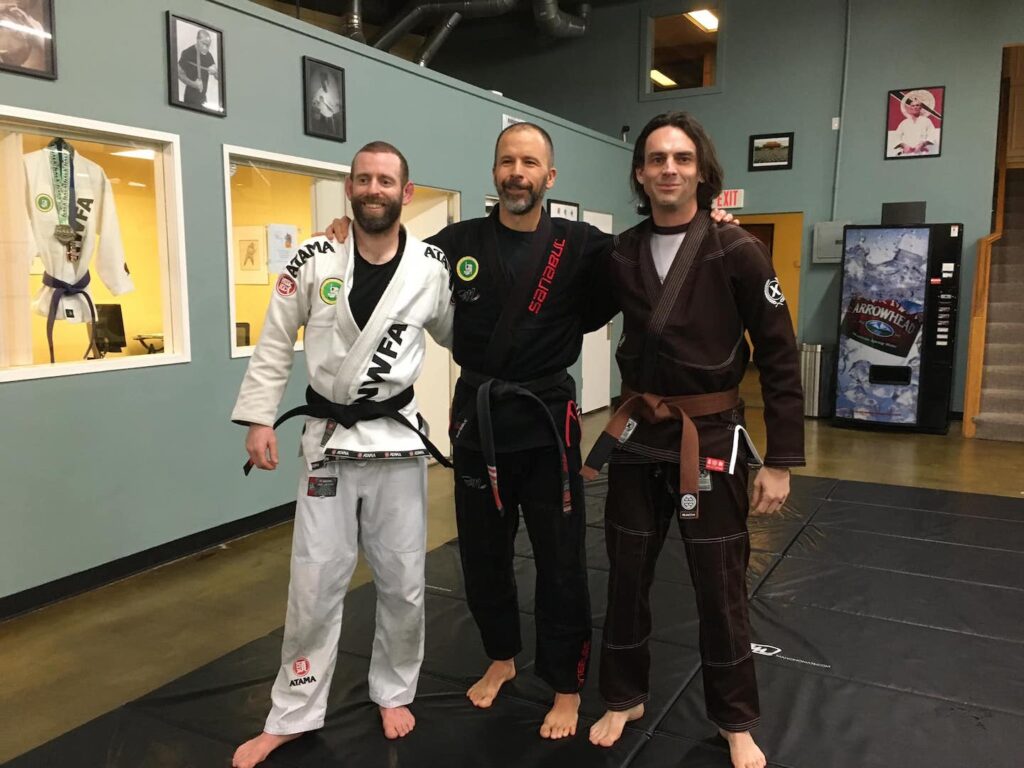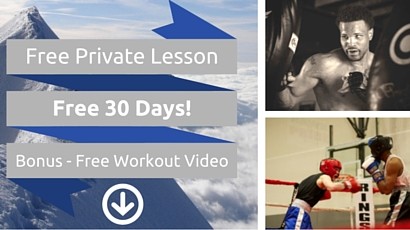 ---
Whether you're brand new to martial arts or you want to increase and broaden your skills, you can't find a better Beaverton mixed martial arts experience than you'll get at Northwest Fighting Arts. We've been providing martial arts training in Beaverton OR since 1994 to people of all ages, from children to seniors, and all fitness and skill levels.
Our Beaverton martial arts training is an excellent alternative or supplement to your current fitness routine. Our highly trained, experienced Beaverton mixed martial arts professionals will help you increase your strength, confidence and self-defense skills.
A Variety of Mixed Martial Arts in Beaverton OR
At Northwest Fighting Arts, we teach the leading martial arts styles, including:
Brazilian Jiu-Jitsu
Muay Thai
Tai Chi/Qigong
Boxing/Kickboxing
Jeet Kune Do
Eskrima/Kali/Arnis
You choose the martial arts training in Beaverton OR that's right for your skill level and goals.
We offer Beaverton mixed martial arts classes especially designed for kids from 4 to 13 to help them in their personal growth and development. Our kids' martial arts training in Beaverton OR does more than build physical strength. Our instructors help children develop discipline, confidence, focus, resilience and respect – all things they'll need as they grow into adulthood.
The Many Benefits of Beaverton Martial Arts Training
Our Beaverton mixed martial arts classes aren't just about getting in shape and learning self-defense skills. Our coaches are committed to teaching the centuries-old principles behind each of these martial arts. When you come to Northwest Fighting Arts for martial arts training in Beaverton OR, you'll see the difference not just in your body, but in your life. This includes:
Stress relief
Mind/body balance
Energy
Self-discipline
Community
Still not sure if mixed martial arts in Beaverton OR is right for you? Give us a try. We're offering a month of free classes (including a uniform) and a free private lesson. You have nothing to lose.
Call Us Today
To learn more about our Beaverton mixed martial arts classes and to schedule a private lesson, call us at 503-235-3435. We look forward to welcoming you to the Northwest Fighting Arts community.