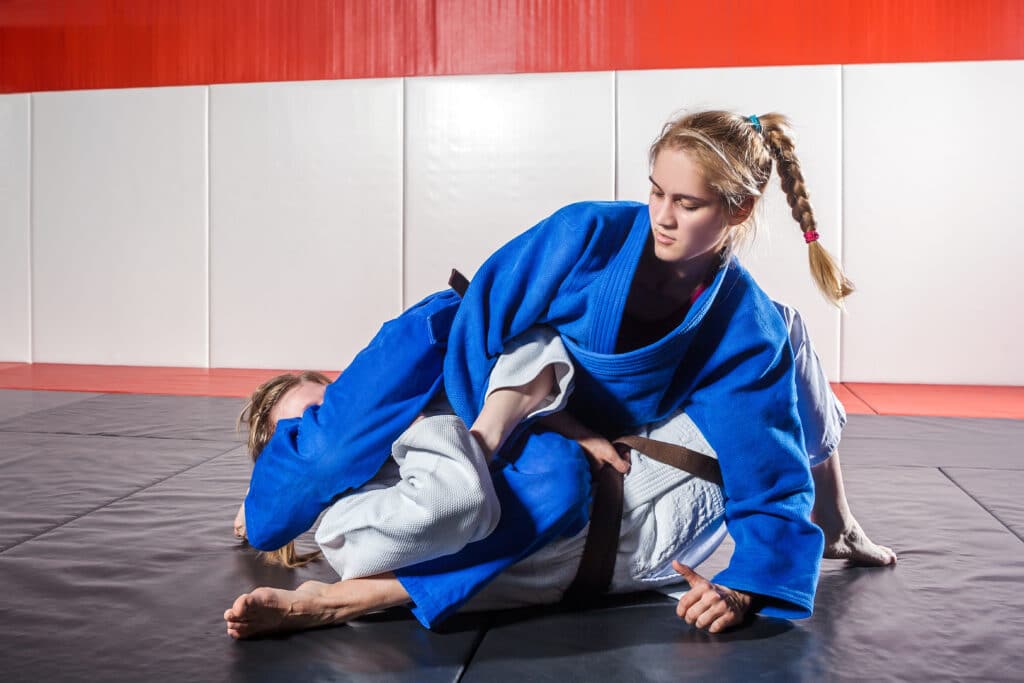 Kids adore sports and anything that develops their budding athleticism. They eagerly join all kinds of teams so they can get in on the fun playing sports they are passionate about, like baseball, ice hockey and football. At Northwest Fighting Arts, we love sports, too. But we take that many steps further when youngsters enroll with us for Beaverton kids martial arts. What we do builds the entire person, not just their physical coordination and knowledge of how to play a game.
When your kids study Beaverton kids jiu-jitsu, they'll have a great time. Youngsters thrive when they work on becoming proficient at something so different from what they do all day in school. The nice thing about having them be part of kids martial arts in Beaverton OR is that the positive effects carry over into their life at school and at home.
Beaverton kids martial arts emphasizes traits such as self-respect and respect for others, behaving with honor and dignity, and refining the mind along with the body. A child's ability to concentrate, acquired by learning Beaverton kids jiu-jitsu, can be helpful when learning new academic subjects.
Children will be taught how to harness their energy and use it in ways that are peaceful, not combative. If your child learns kids martial arts in Beaverton OR, we actually discuss scenarios where they can apply the skills they are developing.
Of course, there are physical benefits that your youngster can get from Beaverton kids jiu-jitsu! We always hope to instill in our students respect for their bodies that will last throughout their lives. By taking care of themselves physically, as well as mentally, they can ultimately achieve excellence in Beaverton kids martial arts.
Let us introduce your child to Beaverton kids jiu-jitsu. Maybe you are wary of making a substantial investment. We understand that. Northwest Fighting Arts strives to make it possible for every child who wants to participate in our training to do so without financial hardship.
What We Initially Offer Your Child at No Charge
We can start your youngster off in Beaverton kids martial arts by doing the following:
Providing a month's worth of training at no charge
One private lesson that's free
A workout video to watch at home
Contact Us for More Information
To find out more about Beaverton kids martial arts, call us at 503-235-3435. We look forward to answering your questions!