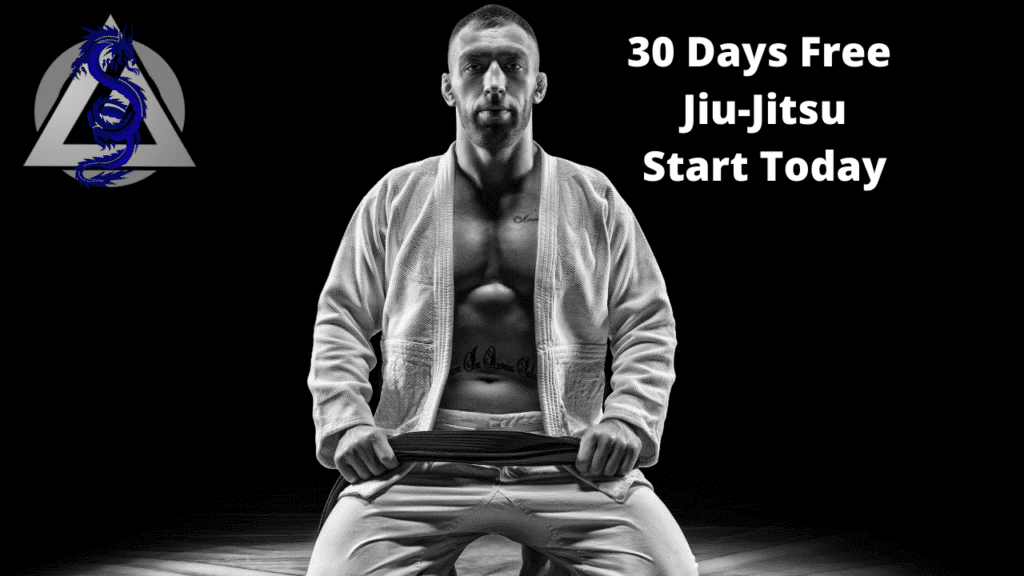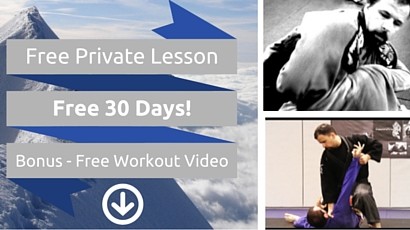 ---
Our students at Northwest Fighting Arts demand only the best in Beaverton jiu-jitsu schools. We've been around since 1994, providing the most impressive and experienced instructors around. They have decades of fighting and training experience. That's crucial to constructing the highest quality classes and making them safe. If you're looking at Beaverton jiu-jitsu gyms, enjoy a 30 day free trial at our impressive academy.
Popularity in Beaverton Jiu-Jitsu Schools
Jiu-jitsu is an incredibly practical and useful martial art. Students learn how to fight effectively on the ground with opponents that are larger. This particular martial art is also renowned for getting students into the best shape of their life. Enjoy rigorous exercise while you hone your self-defense skills.
Here are some interesting facts about us for those looking at Beaverton jiu-jitsu schools:
We also offer Muay Thai Kickboxing, Western Kickboxing, Tai Chi and more!
Other Beaverton jiu-jitsu gyms may not have same caliber of instructor.
Head instructor "Professor Jeff" has over 27 years of martial arts training.
You can take your training all the way to instructor level.
We even have classes for children.
When you're searching for Beaverton jiu-jitsu gyms, please remember that where you go (and who your instructors are) count for a lot. It's time to get in the best shape of your life.
The Time Is Now for Jiu-Jitsu Schools in Beaverton OR
We look forward to seeing our students interested in jiu-jitsu schools in Beaverton OR improve in many different areas of their life. Our instructors have trained with some of the most recognized martial arts masters in the world and it shows. Whether you're just looking for regular exercise or you have very serious goals, we can accommodate all levels of experience.
Not all Beaverton jiu-jitsu schools have been around since 1994. We have refined our curriculum to allow for the most impressive results and the highest level of safety. If you want to make a commitment to your long-term fitness, we can't think of a better or more practical way to do it!
Contact Us Today: The Pinnacle of Beaverton Jiu-Jitsu Schools
Interested in 30 free days of training and a free uniform?
Call us at 503-235-3435 with any questions about Beaverton jiu-jitsu gyms.