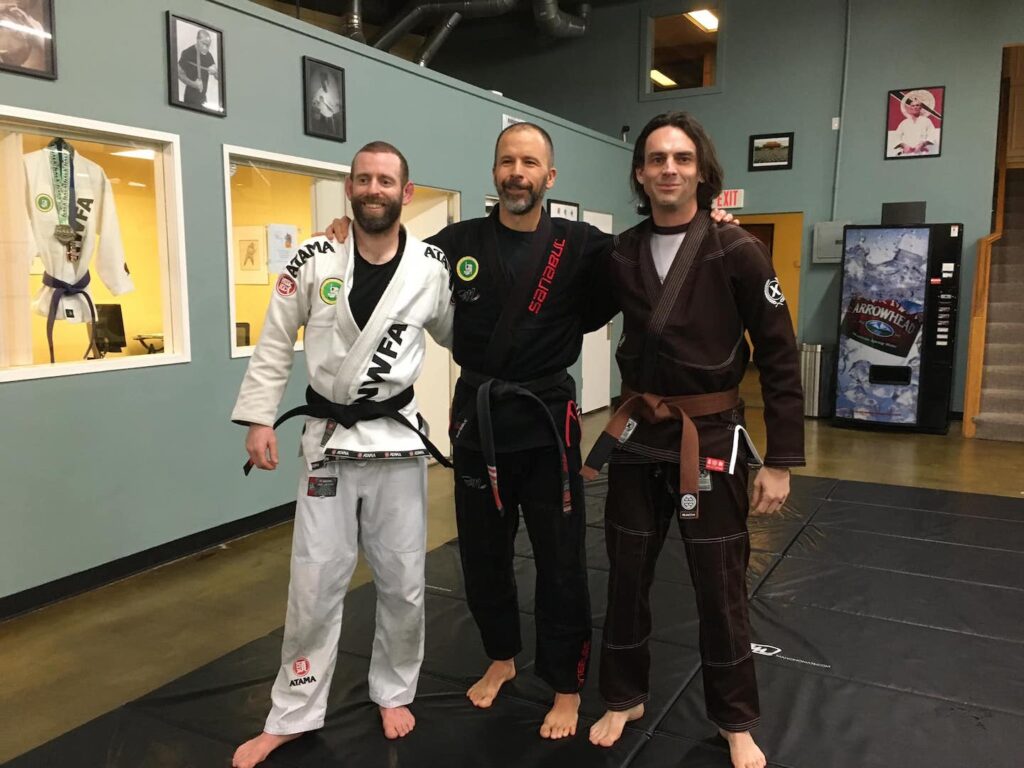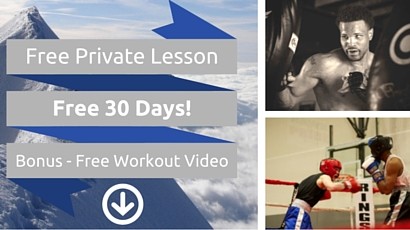 ---
For an exciting approach to fitness and self-defense, Northwest Fighting Arts offers incredible Trigard mixed martial arts classes for newcomers and experts. This martial arts training in Trigard OR is taught by an outstanding instructor who is highly experienced, and the entire staff has a wealth of training to their credit. We have been leading our Trigard martial arts training since 1994, so you can trust us to take you through a life-changing adventure that can greatly change the way you view the impact of being fit.
Discover the Benefits of Trigard Mixed Martial Arts
With the rise of MMA, many people are eager for martial arts training in Trigard OR because it's so exciting and they want to learn to practice it just like the experts they have seen. What they're surprised by is the fact that you learn vastly more than you anticipated. The numerous benefits of Trigard martial arts training include:
Enjoying stress relief
Cultivating life skills
Being in the best shape of your life
Having a welcoming and vibrant community
Benefiting from quality friendships
Learning problem-solving and critical thinking skills
Being able to cope with intense pressure
Becoming a more humble and patient person
Trigard mixed martial arts is a framework for living and a way to stay fit. We bring all this to our martial arts training in Trigard OR, and it can transform you. In this way, mixed martial arts in Trigard OR can help you grow.
If you're new to Trigard mixed martial arts, we give you a free private lesson and 30 days of classes — along with the uniform — are also free. We want you to get a taste of martial arts training in Trigard OR because we are positive you'll treasure what you find. Our supportive staff and time-tested curriculum will guide you. Join us as we learn to improve ourselves through friendship, education and mixed martial arts in Trigard OR.
Call Us Today
To learn about Trigard mixed martial arts or arrange your first free lesson, call now at 503-235-3435.